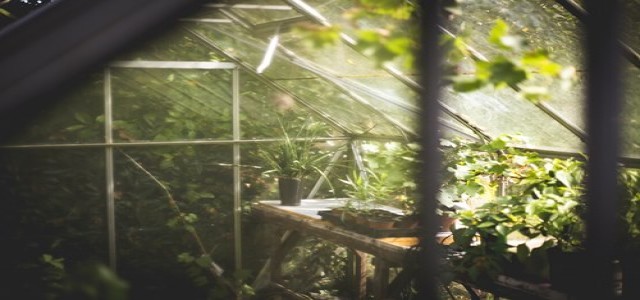 Head of the Confederation of British Industry (CBI) has reportedly warned that the corporate world is far off track in addressing the climate crisis.
Tony Danker, CBI's director general, has reportedly approached the government to take more efforts to unlock the private sector resources by issuing new guidance on transport and heating.
During the CBI's Road to Zero conference 2021 on Monday (June 14), Danker stated that addressing the climate crisis before it gets too late has been a quivering challenge that necessitates unprecedented global cooperation. The world cannot afford failure amid worsening climate crisis and the world being significantly off track, he added.
The CBI expects the government to fill the gaps in its plans for alleviating the greenhouse gas emissions by 68% by the end of the decade, and by 78% in comparison with 1990 levels by 2035.
Danker called on the government to provide detailed plans on charging network for electric vehicles, new offshore windfarms, phasing out of gas boilers, and funding formulas for new nuclear power stations.
Last year, prime minister, Boris Johnson had announced a widely publicized 10-point plan for green industrial revolution. However, few of the aspirations included in the plan came with concrete policies.
Danker mentioned that although the 10-point plan is good, it does not provide sufficient details.
He further warned that without such policies and details, the country would abstain from the required investment from international firms. The companies are vigilant and eager to operate in Britain, but they are asking for more details for making real investment decisions, he said.
Sources have reported that the CBI is conducting a conference about long-term goal to reach net zero emissions by 2050. The organization has put forth its recommendations including seven new gigafactories to manufacture batteries and other electric vehicles components. It also comprises of a plan for country-wide network for electric vehicle charging and a review into fuel duty by the end of 2021.
Source credits: https://www.theguardian.com/business/2021/jun/14/cbi-boss-says-world-is-way-off-track-in-fight-against-climate-change