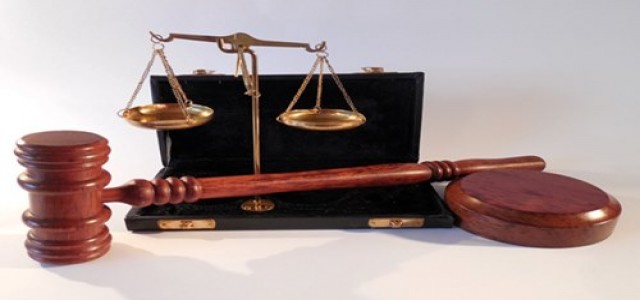 India's flag carrier airline, Air India is reportedly facing a lawsuit filed by Cairn Energy for around $1.2 billion under a dispute between the Government of India and the energy company. According to the credible sources, Cairn is planning to seize assets of Air India in the US for enforcing a tax dispute it won recently. The case was reportedly filed in the US District Court for the Southern District of New York.
For the records, this is not the first time Cairn threatened to the seizure of the airline's assets. Back in February, Air India had started making provisions to prevent the loss of its aircrafts in a judicial dispute. However, for now, the energy company is apparently pursuing its legal claim against the flag carrier.
The argument that supposedly forms the basis for this new lawsuit is that Air India is lawfully indistinct from the state. This implies that the airline can be held responsible for the tax judgment and therefore open to the seizures by the company.
Cairn argues that the distinction between the Government of India and Air India, is merely a technicality that exists only for preventing creditors from pursuing the airline.
This situation first emerged in December 2020, when the International Court of Justice had reportedly sided with the energy firm in a long-term tax dispute. This paved way for Cairn to pursue any Indian asset abroad for fulfilling the $1.2 billion award.
This latest lawsuit seemes to be a negotiating tactic for pressurizing the Indian authorities to move faster to reach an agreement with Cairn. At present, both sides are reportedly in talks for the dispute settlement.
The latest dispute might possibly impact the privatization of Air India. The ambiguity could daunt the bidders and bring the price of the airline down. The conflict is expected to settle faster as this disinvestment is highly critical for the government.
Source credits: https://simpleflying.com/air-india-sued-cairn-energy/