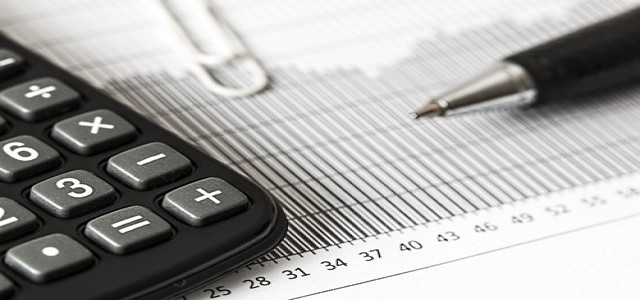 China-based ByteDance has reportedly obtained an extension period of seven days from the U.S. administration over an earlier order that directed the company to sell its TikTok app within a period of 90 days.
Sources with the knowledge of the matter state that ByteDance has initiated a new proposal for addressing the concerns of the U.S. government, much information on which is not yet available. According to a representative of the U.S. Treasury, the extension has been granted for reviewing a recently secured "revised submission".
The new proposal has been reportedly made after the disclosure of four prior proposals that were intended at addressing the concerns of the U.S. administration, whereby a new entity would be created, that would be wholly owned by Walmart, Oracle, and ByteDance's existing U.S. investors, and would also handle TikTok's U.S. content and user data moderation.
As per sources, ByteDance had previously been granted an extension of 15 days against an order issued in the month of August, according to which President Donald Trump had directed the company to divest TikTok within a period of 90 days. The new deadline for the divestment is now December 4, stated TikTok.
Under pressure from the U.S. administration, ByteDance has been negotiating for months for the finalization of an agreement with Oracle Corp and Walmart Inc for shifting TikTok's U.S. assets into a new entity.
As per reports, federal courts have also blocked independent restrictions that were imposed on TikTok by the U.S. Commerce Department, pertaining to transaction curbs that TikTok stated could effectively prohibit the app's usage in the U.S. Further, a ban initiated by the Commerce Department on Alphabet Inc's Google and Apple Inc offering TikTok for download for new users in the U.S. that had been set to be effective on September 27 has also been blocked.
Based in Beijing, ByteDance Limited is an internet technology provider legally domiciled in the Cayman Islands. The company was founded in 2018 by Zhang Yiming. Subsidiaries of ByteDance include Toutiao, LevelupAI, Flipagram, Inc., News Republic, Inc., Terark, and others.
Source Credits:
https://economictimes.indiatimes.com/news/international/business/us-grants-bytedance-new-seven-day-extension-of-tiktok-sale-order/articleshow/79420554.cms