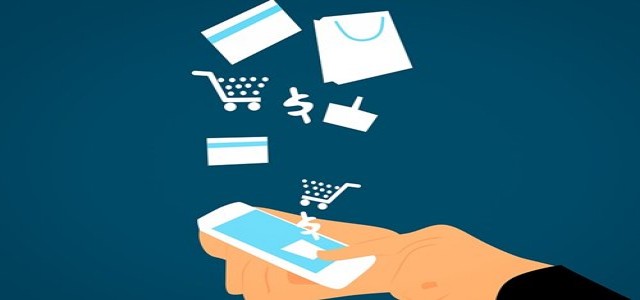 Buy now, pay later companies like Klarna will reportedly face stringent regulatory controls in the United Kingdom amid growing government fears concerning the debt of young consumers. Offered by major retailers, these services are utilized by millions of shoppers as they enable customers to split payments without paying interest.
According to the Financial Conduct Authority (FCA), this would make it easy to build up unseen debts amounting to £1,000. As per the Head of the FCA review recommending regulation, Chris Woolard, even though buy now, pay later was suitable for some folks, for others it was a really easy method of falling into problem debt.
Considering this, the authority has planned to regulate the sector, after witnessing a fourfold rise in the valuation of these services in 2020. During the same year, buy now, pay later services were opted by five million people in the country, amounting to overall sales of almost £2.7 billion.
As per an extensive FCA review into credit services, one in 10 shoppers utilizing them had existing debt arrears in some other places.
For the uninitiated, buy now, pay later firms enable people to select at a physical or online checkout to make payments for items in instalments or, in some cases, delay payments for a period of up to 30 days. Large operators in this sector comprise LayBuy, Klarna, and Clearpay.
These firms are especially popular amongst younger shoppers, as they provide a cheaper way to try before purchasing or returning. While the utilization of buy now, pay later services has risen during the pandemic, estimates suggest that £4 in every £100 presently spent in the United Kingdom make use of these services.
By stepping in and regulating, the government is ensuring that people are treated in a fair manner and only provided with agreements that they can afford, similar to the protections that are expected while availing other loans, stated the Economic Secretary to the Treasury, John Glen.
Source credit: https://www.bbc.co.uk/news/business-55895162