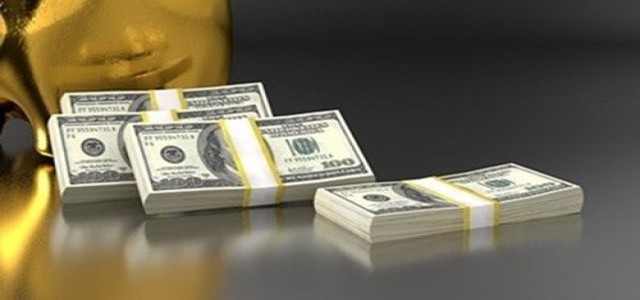 UK's leading house building company, Taylor Wimpey has reportedly announced allocation of £125 million towards cladding and fire safety repairs. According to credible reports, upwards of 230 buildings are expected to benefit from this funding, including those buildings that are less than 18-meter-tall, which are not covered by government grants.
The company in this regard has stated that the repair work is anticipated to make the apartments safe and mortgageable in accordance with the building regulations.
Chief executive of Taylor Wimpey, Peter Redfern, stated that the company is working towards ensuring that it picks up anybody who has not been covered under the present government scheme, those who require EWS1 form for certifying their building safety, those who need mortgage for moving houses, as well as those who are not covered under the government grants.
It has been reported that this funding is an addition to the £40 million that has already been allocated towards removal of ACM - Grenfell-type - cladding from 19 of its blocks. Over three and a half years since the fire at Grenfell Tower which led to 72 deaths, around 700,000 people are still living in high-rise blocks having flammable cladding.
Meanwhile, government ministers are emphasizing that building developers and owners should take responsibility of ensuring safety of their buildings and should not pass on the expenses to leaseholders.
Appreciating the initiative, The Housing Secretary, Robert Jenrick, stated that Taylor Wimpey's funding towards the renovation of unreliable cladding on the properties constructed by them is welcomed. Jenrick expects other developers across the UK to adopt such responsible approach as well.
However, a campaign group claims that this move is not enough. Giles Grover, member of the pressure group Manchester Cladiators, which represents around 100 buildings facing fire safety or cladding issues across the city, has stated that the funding from Taylor Wimpey is appreciable, but it might not suffice considering the size of the cladding scandal.
Source credit: https://www.bbc.co.uk/news/business-56250730