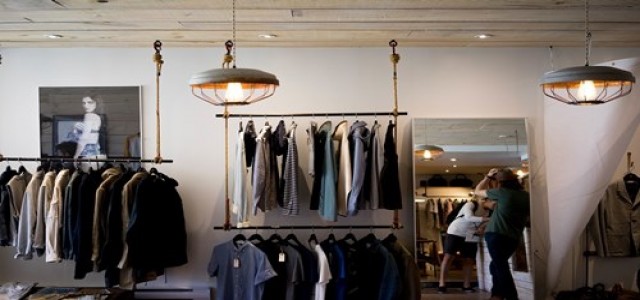 After facing a failure to rescuing its ailing store chain, British multinational retailer, Debenhams has recently revealed that it would be shutting down its 124 stores, consequently impacting the jobs of around 12,000 employees.
Reportedly, Debenhams had been in administration since April. The department store had already faced administration for the second time, and is now about undergo a wind-up, implying that the retail chain would cease to exist as a company.
Prior to this, the 242-year-old retailer had already slashed its store portfolio, and removed 6,500 employees since May as it struggled to stay afloat. However, the administrators claims that the outlook for a restructured operation was extremely uncertain and they had concluded to start winding up Debenhams in the UK.
Sources claim that the 12,000 jobs at Debenhams are set cut in the coming months unless the administrators at Debenhamns do a deal for all or parts of the business. Apparently, difficultly in trading during the COVID-19 pandemic is said to be the main reason for this closure for both Debenhams and Arcadia, that employ over 25,000 people.
According to Geoff Rowley, Advisory & Partner at FRP and joint administrator to Debenhams, said that all plausible steps were taken to finalize the transaction that could save the future of Debenhams. However, the economic impact was extremely challenging, and with the UK retail industry facing high uncertainly, a deal could not be made.
Started in 1778 as a single shop in central London, Debenhams, that stood firm during depression, recessions, and world wars, unfortunately couldn't circumvent the two major threats faced recent years, namelt the internet and lockdowns imposed during the pandemic. The retail chain has been struggling financially prior to the economic crisis, yet successive restructurings were unable to find a way out for the firm from these dire market circumstances.
Source Credit: https://www.bbc.com/news/business-55142724