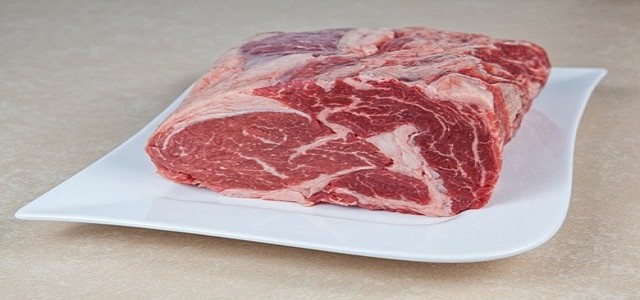 Chief Brexit negotiator of European Union, Maros Sefcovic, has reportedly claimed that he is confident that a solution can be found for the potential ban on chilled meat items being sold from the Great Britain in Northern Ireland within the next 48 hours.
As a result of the NI Protocol, import of products like cold sausages was set to be banned from non-EU members as of Thursday. This protocol is part of the Brexit agreement that establishes a border in the Irish Sea, which retains Northern Ireland in the European Union single market for goods.
The import of chilled meat items such as sausages and mince from Non-member states is prohibited by European Union. However, the United Kingdom has urged the European Union to postpone the prohibition by postponing a so-called grace period.
Mr. Sefcovic stated that he had recently been in extensive communications with the European Union member countries and European Parliament regarding the request made by the United Kingdom.
While Sefcovic did not announce any formal acceptance to the request made by the United Kingdom on behalf of the European Union, he is confident, that after all the internal communications. that the European Union and the United Kingdom can find a solution for the conundrum within the next 48 hours.
Sefcovic spoke in front of the Stormont committee and told MLAs that the European Union was ready to take big measures on flexibility if the United Kingdom is dedicated to fully implementing the protocol, including amending the European Union legislation if required.
Sefcovic also reiterated the European Union's preference for a non-permanent Swiss-style veterinary deal as a viable solution for the Northern Ireland conundrum, where the United Kingdom continues to obey all EU agriculture-food norms.
The United Kingdom has already rejected this idea in the past, with chief negotiator Lord Frost claiming that enforcing laws through the European Union would be an abrogation of sovereignty.
Source credit: https://www.bbc.com/news/uk-northern-ireland-57629008