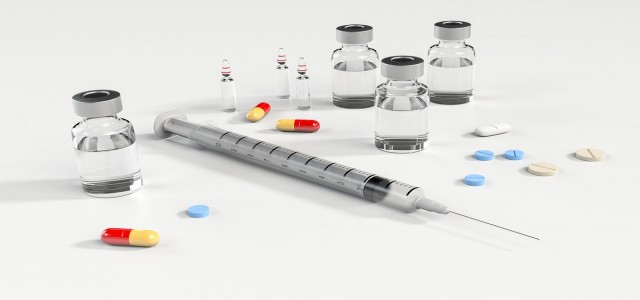 Some of the UK's most prominent food and travel companies, including Deliveroo, Bolt, Pizza Pilgrims, and Uber, have reportedly joined the national government campaign to vaccinate as many people as possible to fight COVID-19.
According to the reports, these household brands will provide discounts and incentives to consumers who receive a COVID-19 vaccine and help safeguard the country from the virus.
Uber, for instance, would be sending reminders to all its users through the app's notification or direct messaging feature in August, and encourage them to get inoculated. Additionally, it would also offer discounted meals through Uber Eats and rides on Uber for all young adults who get inoculated.
Earlier this year, Uber had ran campaigns providing free rides to vaccination centers and to NHS employees during the height of the Covid-19 pandemic.
On the same page, Bolt, another online taxi service company from the UK, would also be providing free rides to the vaccination centers. A similar Bolt program earlier this year offered free transport credits worth more than £250,000 to London-based vaccination centers.
Other possible incentives include coupons or discount codes, social media competitions, and discount offers from restaurants, for individuals visiting pop-up vaccination booths or booking their vaccination appointments through the NHS.
More information about these collaborations will be released by the UK government in the near future.
Sajid Javid, UK Health and Social Care Secretary, thanked all companies that stepped forward to support this crucial vaccination drive and also appealed to people to take the advantage of the discounts as soon as they become available.
Javid also expressed his delight at the fact that more than two-thirds of England's youth have already received their first dose, which has greatly helped set up a defense wall around the nation.
Meanwhile, the UK government is also collaborating closely with the National Health Services (NHS) to make the process of getting a vaccine as simple as possible, including through pop-up vaccine stations around the country called 'grab a jab'.
Source credit: https://www.gov.uk/government/news/uber-bolt-and-deliveroo-help-drive-vaccine-uptake