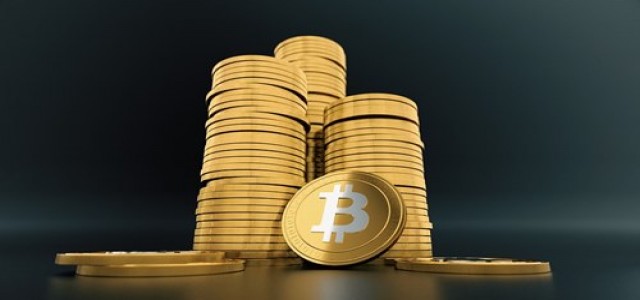 Bitcoin Latinum, the new cryptocurrency based on the Bitcoin ecosystem, has reportedly announced its official pre-sale launch. The new cryptocurrency will be trading under the symbol LTNM with a supply of 888,888,888 LTNM
Sources cite that Bitcoin Latinum is currently available for pre-sale on bitcoinlatinum.com and is expected to be available on exchanges in 2021. The cryptocurrency is an improved Bitcoin fork that is set to revolutionize cross-border payments and digital transactions. It incorporates robust cybersecurity encryption, creating one of the safest crypto protocols.
The Bitcoin Latinum infrastructure and algorithm break speed limits and other barriers that have prevented some cryptocurrencies from achieving real-time and practical use. It taps into the new wave of crypto decentralized finance (Di-Fi) for its role in independent digital transactions.
For the record, DeFi refers to the ecosystem consist of financial applications that are being created top of blockchain systems. DeFi can be defined as the movement that encourages the use of open-source software and decentralized networks to develop multiple types of financial products and services. It facilitates the development and operation of financial DApps on top of a trustless and transparent framework such as P2P (peer-to-peer) protocols and permissionless blockchains. Reliable reports cite that the DeFi related cryptocurrency market has surpassed USD 14 billion recently, up from USD 1 billion in February.
The Bitcoin Latinum currency is a part of a blockchain system being adopted by organizations in gaming, media, storage, telecommunications, and cloud. These tokens will be interchangeably used on each of these supplier/partner networks by consumers.
According to sources, Marsh & McLennan has been authorized to arrange an insurance program for Bitcoin Latinum. This insurance coverage, which will be arranged by Marsh Asia, protects Bitcoin Latinum holders in case of internal collusion and external theft, potentially up to the complete value of their holdings. This expected insurance coverage will make this cryptocurrency the world's biggest insured digital asset.
Source credit - https://www.businesswire.com/news/home/20201124005585/en/Bitcoin-Latinum-Launches-To-be-World%E2%80%99s-Largest-Insured-Cryptocurrency-with-Backing-From-Titans-of-Industry