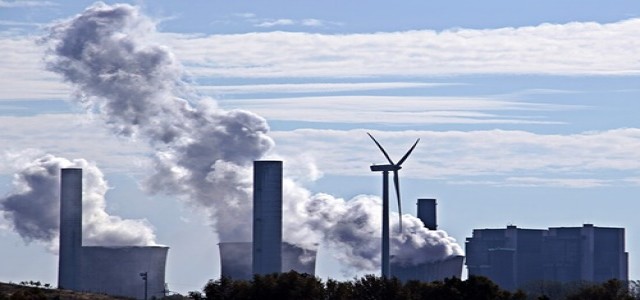 Amid rising concerns regarding greenhouse gas emissions, countries worldwide have announced measures like the adoption of renewable sources of energy and a shift to electronic vehicles.
AGL Energy Limited, Australia's largest carbon emitter and leading power producer, is reportedly planning to speed up the phase-out of its coal-fired plants. However, this is unlikely to happen before 2048.
Climate activists in Australia have started pressuring the company to shut down its coal-fired plants by 2030, following a report by the United Nations climate panel which emphasizes the need to reduce greenhouse gas emissions.
In this context, Chief Executive of AGL Energy Graeme Hunt was quoted saying that Australia's power grid will need coal even after 2030.
He further added that decarbonization in Australia greatly depends on the phase-out of AGL's carbon plants, however doing this before the given timeline will impact power supply in terms of both reliability and accessibility in the National Electricity Market, while also taking a toll on the workforce, community as well as shareholders of the company.
AGL is now planning to shut down all its coal-powered plants by 2048 when its Loy Yang plant is scheduled to close. The plant might also close before the stipulated timeline, but that is unlikely as the power capacity needed to replace it would not be developed.
For Australia to produce 90% of its power from renewable sources by 2040, approximately USD 39.02 billion will have to be invested, cited sources with relevant information.
In related news, the Government of Australia is considering a proposal that will make capacity payments to generators always online to ensure the stability of the country's power grid when solar energy and wind energy are unavailable.
Source Credits—
https://www.reuters.com/business/sustainable-business/australias-agl-unlikely-shut-coal-power-fast-activists-want-2021-08-12/