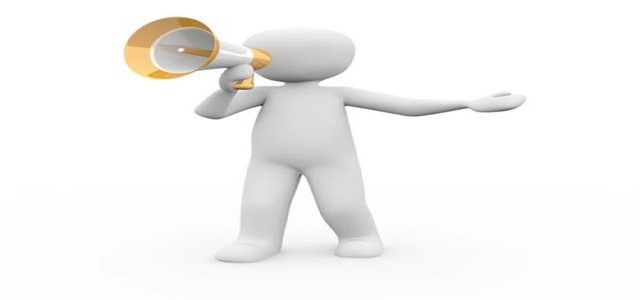 Leading supermarket chain, Asda, has reportedly announced to the it is removing plastic bags from all fruit and vegetable aisles across its 630 nationwide stores as a part of company efforts towards effective waste management.
According to reports, this move would eliminate over 100 million pieces of plastic from the supermarket shelves annually. The initiative would also bring into effect measures such as asking customers to buy a bag or bring their own bags.
Under this new initiative, the supermarket will provide reusable bags produced from recycled plastic bottles for a 30p surcharge instead of the conventional single-use plastic bags.
Apparently, this move comes as a successful nine-store trial Asda conducted in September, across locations such as Harrogate, Middleton, Killingbeck, Quedgeley, Swansea as well as two shops in York. The company, in this regard has claimed that it sold 30,000 bags on average every week as their efforts to tackle plastic pollution garnered support from the customers.
The company has also announced that it would not use plastic punnets for conference pears which is expected to save an additional 170 tons of plastic annually.
Speaking on the initiative, Dominic Edwards, Director of produce at Asda, stated that the company understands that its customers and colleagues are passionate about the environment and this new move is just another way of making sustainable choices, without compromising on the quality of produce.
After receiving positive feedback for its trial, the company is looking forward to taking down plastic bags from all its stores as it works on its targets of plastic reduction as a business, Edwards added.
It has been reported that, last year, major Asda competitor Sainsbury's has also axed free plastic bags for fruit and vegetables across its stores and has replaced them with 30p reusable versions.
Reportedly, Tesco has stopped using plastic bags for online shopping deliveries and uses green crates instead. Last year, prominent supermarket chain Morrisons also announced plans to permanently replace all plastic bags with 30p paper ones.
Source credit: https://www.mirror.co.uk/money/asda-scrap-plastic-bags-fruit-23771212