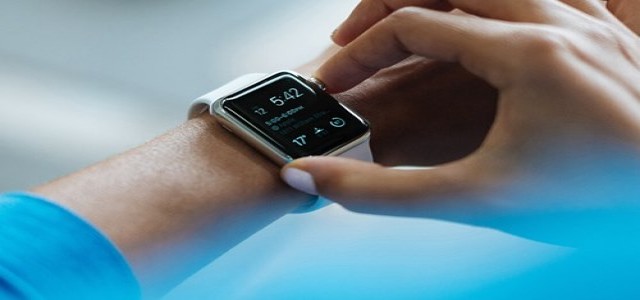 American tech giant, Apple Inc. is reportedly planning to launch its subscription fitness offering- Apple Fitness+ from December 14, 2020, which has been designed to complement the Apple Watch. Available at a cost price of $9.99 per month or $79.99 annually, the Apple Fitness+ service forms a part of the company's new Apple One Premier service along with other services.
For the record, the Apple Fitness+ concept was first announced in September this year and is expected to offer guided workouts on Apple platforms like Apple TV, iPads, and iPhones, along with live personalized metrics offered by Apple Watch's health metric monitoring platform.
Along similar lines, the fitness offering will provide 10 different workout types, such as High-Intensity Interval Training, yoga, dance, cycling, running, indoor walking, and core and strength training, along with, rowing and cooldown.
Reportedly, the training classes will be led by professionals that have been selected by Apple to record the interactive sessions and will be sound tracked from 'today's top artists' list developed by the company. Citing reports, the interactive elements will be provided by Apple Watch stats, and will also showcase important information like goal achievements, heart rate metrics, and countdown timers.
In addition to the above, other integral features of the service include a recommendation engine that provides data such as the previous Fitness+ classes taken by the user, along with their Apple Watch App data and other third-party fitness app integration which is used to recommend new workout types and exercise regime.
Notably, Apple aims at providing weekly updates of new fitness content across different workout categories, with different levels and intensity. Fitness+ users will also be able to share their workouts with family, friends, and complete it directly in the app.
Source Credit: https://techcrunch.com/2020/12/08/apple-fitness-launches-on-december-14/?guccounter=1