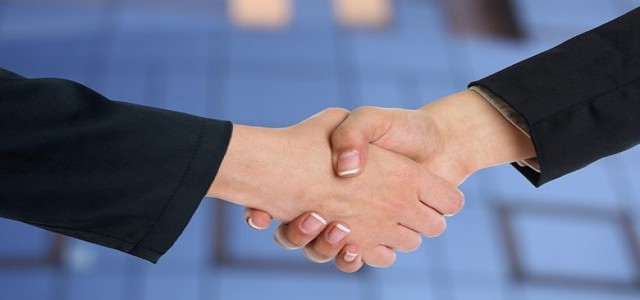 Hyundai Motors, a renowned South Korean multinational vehicle manufacturer and leading American technology giant, Apple Inc, have reportedly announced their plans on Friday to ink a partnership agreement regarding autonomous electric cars by March of 2021 and commence the vehicle production at around 2024 in the United States.
Hyundai Motor has reported that the company was earlier in talks with Apple after a local media outlet stated that the companies aimed to release a self-driving electric car in 2027 which is anticipated to increase the value of Hyundai shares to nearly 20%.
Hyundai Motor had refused to comment on the report on Sunday and restated its comment that was released on Friday that the company has received proposals for potential cooperation from several companies for the development of autonomous Electric Vehicles. Apple, however, did not comment immediately on the matter.
As per the credible sources, the companies had planned to manufacture the cars either at Kia Motors' Georgia based factory or jointly invest in the establishment of a new factory in the United States to produce 100,000 vehicles by 2024. The full annual capacity of the proposed plant is likely to be 400,000 vehicles. For the record, Kia Motors one of the subsidiaries of the Hyundai Motor Company. The report also stated that Apple and Hyundai were planning to launch a "beta version" of the Apple cars by next year.
It has been reported that earlier Apple was going ahead with autonomous car technology and was intending to produce a passenger vehicle as early as 2024 which will be integrated with its groundbreaking indigenous battery technology.
Reportedly, shares of Hyundai Motor increased 14.6% during morning trade on Monday, while shares of affiliate manufacturer of auto parts Hyundai Mobis increased 12.7% and Kia shares increased 9.1% against a 2% gain in the wider market.
Source credit: https://www.reuters.com/article/uk-hyundai-motor-apple/apple-hyundai-set-to-agree-electric-car-tie-up-says-korea-it-news-idUSKBN29F0C1