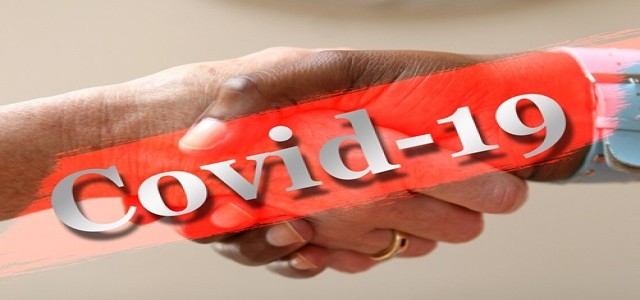 Large-scale manufacturing centers across Asia are anticipated to witness strong growth in output in 2021, especially across countries like China where factory activity has expanded at the fastest pace over a decade in November. According to reliable reports, China's manufacturing PMI shot up to 54.9 from 53.6 in October, marking the highest level spike since November 2010.
In Japan, the country's factory activity moved on slightly towards stabilization on the back of steady recovery in global demand. While in South Korea, the same metric grew at a rapid pace in nearly a decade. Citing reports, in November, au Jibun Bank Japan manufacturing PMI logged 49.0, a marginal up from the October's 48.7, whereas South Korea's IHS Markit PMI grew to 52.9 during the same month.
Manufacturing sector across economies like Indonesia and Taiwan have also shown signs of recovery. Widespread buoyancy about the potential positive impact of Covid-19 vaccination programs in developed countries has helped to boost stock markets fresh from November.
Incidentally, in Australia, the central bank held rates at near-zero while the country's easy monetary and fiscal policies showed signs of weathering the impacts caused by the pandemic. Official reports recently released state that house prices, one of Australia's major economic indicators, begun to gain momentum, indicating recovering consumer confidence and future prospects in more building work. The country's recent benchmark ASX200 index was over 1%.
Commenting on the improving industry scenario, Hamish Tadgell, Portfolio Manager, SG Hiscock & Company, said that there is a clear wave of liquidity coming to equities as a result of the vaccine news as well as the 2020 US elections.
While, speaking on the Chinese market, economist Julian Evans-Pritchard said that in the near term, strong foreign demand and supportive fiscal policy could keep industrial growth robust, with the Chinese economy likely to remain above-trend over the coming months.
Source Credit: https://www.theguardian.com/business/2020/dec/01/asian-manufacturing-boom-offers-hope-for-swifter-global-recovery-from-covid