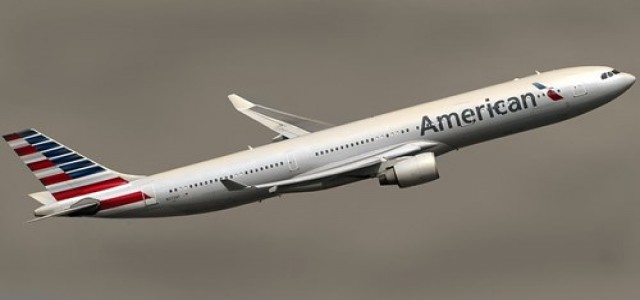 Texas-based leading airline company American Airlines Inc. has announced that it might lay off around 13,000 employee jobs following the expiry of the United States aid package on 1st April 2021. The company has blamed the slow vaccine rollouts as well as new international travel restrictions for reducing the airline demand.
The recent development comes after a weak outlook for travel demand amidst the mounting COVID-19 cases across the globe as well as introduction of stringent travel regulations.
It is worth mentioning that American Airlines had previously cut off over 19,000 jobs after the federal government's payroll support had ended on 1st October 2020. The company then recalled the furloughed employees after receiving a fresh USD 15 billion investment from the government to sustain till March 2021.
American Airlines announced that it was introducing a fresh round of exit packages to reduce potential involuntary job layoffs, however the company is required by law to warn employees whose jobs are at risk 60 days prior. The company's potential furlough could involve around 1,850 pilot as well as 4,245 flight attendants jobs.
Sources with relevant information stated that aviation unions are already requesting for an additional USD 15 billion in US payroll support in a bid to protect jobs across the northern hemisphere summer. Although the current vaccination campaigns are still at an early stage, foreign travel is around 15% while domestic air travel is at 40% less as compared to the 2019 levels.
Shares of American Airlines were trading at 1.7% lower at around USD 17.30. Notably, the company's shares have tumbled by 35% since the last 12 months, being the second-biggest drop in Standard & Poor's index among nine U.S. airlines.
On the other hand, Chicago-based airline company United Airlines has also warned 14,000 employees about furloughs, while Southwest Airlines Co. and Delta Air Lines Inc. have prevented employee layoffs owing to voluntary leave programs.
Source Credits –
https://www.aljazeera.com/economy/2021/2/4/american-airlines-warns-13000-staff-of-furloughs-amid-covid-pain