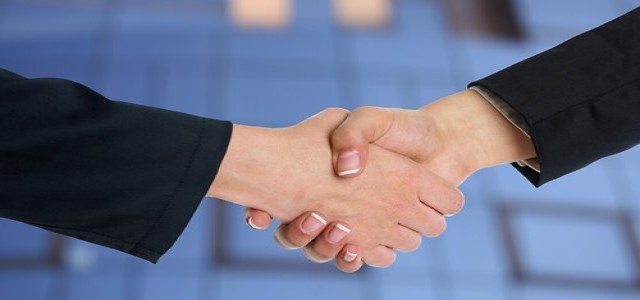 In a recent development, American Airlines Inc and JetBlue Airways have introduced new flight routes, as a part of their strategic alliance formed last year. Reportedly, the two airlines will establish 33 new domestic routes and will codeshare on 50 routes from Boston and New York's John F Kennedy International airport.
It is to be noted that, last year, the two companies initiated a customer-focused strategic collaboration following approval by the US DOT (Department of Transport). This partnership, named Northeast alliance, is aimed at offering seamless connectivity and improved travel choices on routes between Boston and New York. The merger was also intended to accelerate the recovery of both carriers from the Covid-19 pandemic by collectively offering expanded options and enhanced services
Moreover, American Airlines also plans on introducing 18 new seasonal summer routes, including six new routes from JFK to the Caribbean as well as Latin America.
As per reliable sources, the two carriers have agreed upon divesting six slot-pairs at Washington's Ronald Reagan National Airport and seven at New York's JFK. Failure to reach the capacity targets would cause the companies to lose ten slots at JFK.
Furthermore, American Airlines and JetBlue Airways are planning on offering flyers to redeem points and earn miles on both the carriers, confirmed sources. More details regarding the loyalty program members will be announced later this year.
If sources are to be believed, American Airlines will also introduce three new daily routes from New York to Colombia along with flights to Santiago, the Caribbean, and Chile operating three times a week.
The code-sharing will between the two carries be implemented from 25th of February and the bookings will open from 18th February.
Source credits –
https://www.flightglobal.com/networks/american-and-jetblue-unveil-first-phase-of-collaboration/142496.article