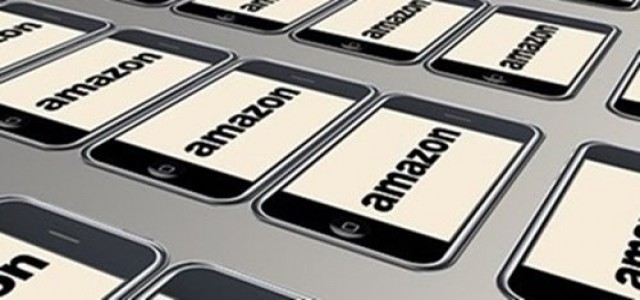 National Safety Council, a non-profit health & safety organization has announced to have teamed up with e-commerce giant Amazon to create new ways to prevent musculoskeletal workplace injuries in the United States.
The online retailer intends to decrease the workplace injury rate to 50% by 2025 and be recognized as the safest workplace worldwide through this partnership.
The association formed as a result will reportedly work on preventing sprains and strains suffered by employees in their respective working environments by establishing a systematic process that will include five key components.
An international advisory council will be formed that will include industry specialists, researchers, and corporations from the private and public sectors. The next step will involve Pioneering Research, which basically uses artificial intelligence, machine learning tools, and natural language processing to derive innovative solutions to counter musculoskeletal injuries.
Through Small Business and College Grants, the association will promote innovation and research among small enterprises, college students, and universities. The new association will also conduct Innovation Challenge contests to bring specialists together in a bid to share ideas and techniques to decrease musculoskeletal injuries.
Lastly, Amazon and National Safety Council will share the innovative solutions they found during their alliance to inspire change by forming a Musculoskeletal Injury Pledge. The two entities will also invite other companies to join the initiative.
Amazon's Vice President of Global Workplace Safety and Health, Heather MacDougall was quoted saying that the company considers employee safety as a top-priority matter and that the collaboration with National Safety Council will help in finding the best way to decrease musculoskeletal injuries.
CEO and President of National Safety Council Lorraine Martin reportedly said that joining forces with Amazon will aid them in solving everyday problems of people so that they can have a safe working environment.
Amazon claims to have donated around USD 12 million to the cause, which is considered to be the largest contribution in the history of the National Safety Council.
Source Credits –