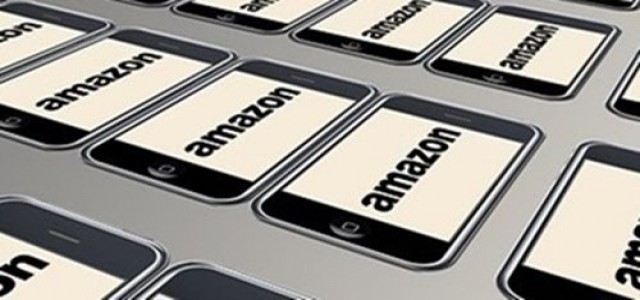 Amazon Music will soon be able to host third-party podcasts and sell ads.
The music streaming platform had also acquired Wondery in September 2020.
Amazon Music, a music streaming platform operated by Amazon is reportedly acquiring Art19 Inc., a leading podcast monetization & hosting platform that specializes in providing advertisers and publishers full autonomy of their audio experiences.
No changes will be made to the Art19 platform as of now, cited sources with relevant information. However, the financial details of the transaction were not disclosed.
For the record, Amazon Music first started offering podcasts on its platform back in September 2020. It then acquired Wondery, the company behind podcasts such as 'Dr. Death' and 'Dirty John', in December 2020.
Amazon Music is already offering several podcasts to listeners and also develops its podcasts using Wondery. If sources are to be believed, the acquisition of Art19 will allow Amazon Music to host these as well as other third-party podcasts and sell ads to generate additional revenues.
Rival Spotify too had employed a similar strategy by acquiring Gimlet Media and Parcast in 2019 for their content, sources claimed.
The audio streaming platform then acquired Megaphone for USD 235 million in 2020 to bring Spotify's Streaming Ad Insertion technology to Megaphone to encourage podcasters to move to this platform.
Additionally, the Swedish platform has also launched the beta-version of Greenroom, a live social audio network to compete with Clubhouse, a similar app that gained popularity in 2020. While Greenroom is meant to complement Spotify's services, users will have to download a separate app.
Greenroom is also known to have a similar layout to Spotify and its beta-version is available for download by Apple and Android users, sources cited.
Source: https://www.theverge.com/2021/6/24/22549391/amazon-music-art19-hosting-platform-advertisers