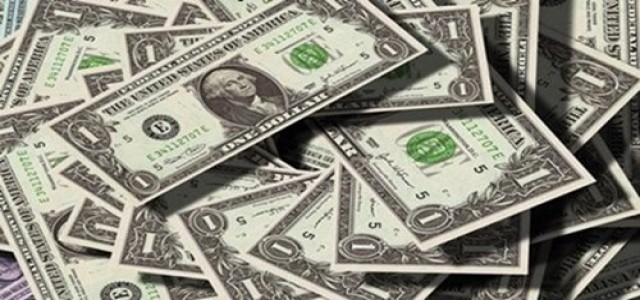 AirAsia Group, a budget air carrier from Malaysia, has reportedly announced that it will reportedly acquire the Thai operations of Indonesian ride-hailing and payments startup, Gojek, through a $50 million deal. The transaction will be done through a stock swap, in which AirAsia will grant Gojek a 4.76% stake in its lifestyle platform.
According to reports, Gojek will sell its Thailand business to AirAsia in exchange for $50 million worth' of shares in AirAsia SuperApp. This will be valuing the overall division at about $1 billion, which is more than the pandemic-affected airline's current market worth of $868 million. The deal comes at a time when the firm is trying to acquire more cash.
The deal comes only a week after AirAsia made an application for a digital banking license in Malaysia, signaling a change in the company's focus towards digital business while a majority of its aircraft fleet stays grounded due to the coronavirus.
AirAsia Chief Executive, Tony Fernandes, stated that AirAsia will be able to accelerate its objectives in the sector after acquiring Gojek's well-established Thai business.
AirAsia SuperApp is one of three businesses that make up the AirAsia Digital group, providing travel, e-commerce, and banking services. Teleport, a logistics company, and BigPay, a financial tech company, are the others.
Asia Group Advisors' Director, Nattabhorn Juengsanguansit, stated that Thailand is the place where Gojek has lagged behind its food delivery and ride-hailing competitors. However, through the new deal, AirAsia could allow the firm to gain more traction in the region.
Meanwhile, Gojek CEO, Kevin Aluwi, stated that the company looked at where it could truly invest its resources to guarantee that its teams have a route to market leadership, and the firm sees tremendous potential in Vietnam and Singapore.
Kevin also added that Gojek's plans for an IPO were moving forward. However, the company's emphasis on the two markets was unrelated to its IPO pursuit.
Source credit: https://www.reuters.com/business/malaysias-airasia-talks-buy-gojeks-thailand-business-nikkei-2021-07-07/