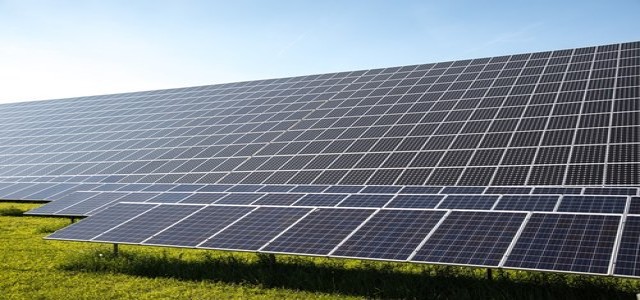 Adani Green Energy, a renowned Indian renewable company, reportedly does not have a guaranteed customer for its record solar power project worth $6 billion announced in June of 2020, its agreement with India's primary solar-adoption agency indicates. This might expose the firm to greater financial risk.
The company has stated that 2 GW of generation capacity would be operational by the end of 2022, while the remaining would be added in yearly 2 GW increments up until 2025 as a part of this deal. The company has also stated that it would get interim funding for the enormous $6 billion project from a group of foreign banks and then from money received through the capital markets.
Stocks of the renewable company, managed by billionaire Gautam Adani, have increased three-fold since it inked 8 GW multi-plant contract, which the company proclaimed to be the "biggest of its type, ever" as well as a landmark for the country.
However, unreported details of the deal between SECI (Solar Energy Corp of India) and Adani Green disclose that the agency has no financial or legal obligation to continue to support the project if SECI does not find potential buyers.
If no buyers are found, this will be the first big SECI project that does not have a state-guaranteed PPA (Power Purchase Agreement), which analysts state has been crucial to the development of the nation's renewable energy sector. In June 2019, when SECI floated a tender for the project in question, it had guaranteed a PPA, but the firm later removed the clause assuring purchase in the agreement signed about a year later.
The reviewed agreement stated that there will not be any financial or legal implication to SECI in association to unsold quantum comprising related quantum of producing facilities.
Adani Green focuses on being the largest renewable energy company in the world by the end of 2030. The firm has 2.8 GW of installed renewable energy capacity and it looks to raise it to 25 GW by the end of 2025.
Source credit: https://in.reuters.com/article/india-solar-adani/exclusive-adani-has-no-guaranteed-customer-for-6-billion-indian-solar-project-document-idINKBN27Z0MY