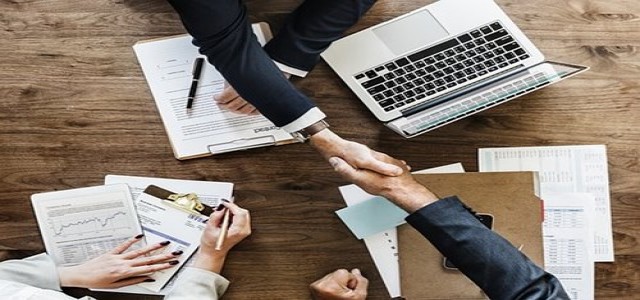 Cadent, one of the leading independent platforms for advanced TV advertising has reportedly extended its partnership with Acxiom, allowing TV advertisers to activate campaigns using Acxiom data on the Cadent Advanced TV Platform. This partnership has enabled TV advertisers to activate against custom audience segments efficiently and get pre-campaign, real-time insights.
Following the partnership, advertisers can utilize Acxiom data across the entire television universe comprising indexed linear, addressable TV, Over-the-top media service (OTT), and CTV. Acxiom data will be combined with Cadent's Viewer Intelligence Graph, enabling national TV advertisers to de-duplicate and map audience segments into the entire universe of the TV with nominal drop-off and maximum reach.
This collaboration enables TV marketers to overlay particular audience attributes from the wider marketplace, generate refined audience segments that can be directly linked to TV viewing, and strengthen the effectiveness of the campaign, everything in a privacy-compliant manner.
The partnership comes as the industry scrambles to understand the identity of the audience and activate data rapidly across video screens. In Cadent Platform, marketers can now add the Acxiom data segment of their preference and understand more about their audiences before they start running campaigns.
Speaking on which, John Baudino who is the SVP Data & Identity for Acxiom said that Acxiom is always looking for new and innovative ways to connect TV marketers with their audiences. Television, as one the most effective emotionally resonant mediums for marketers, is a natural fit for the company's abilities as it has become data-driven and embraced digital paradigms, he states.
Mr. Baudino added that the company is proud to collaborate with Cadent to serve marketers as they opt to use data to reach the right customers via techniques like data-driven linear television.
Tim Jenkins, EVP, Head of Audience & Identity Solutions at Cadent said that the company is excited to extend a partnership with Acxiom to bring technology and data expertise together for the marketplace.
Source credit - https://www.prnewswire.com/news-releases/acxiom-selects-cadent-as-tv-data-activation-partner-for-leading-brand-marketer-clients-301178358.html