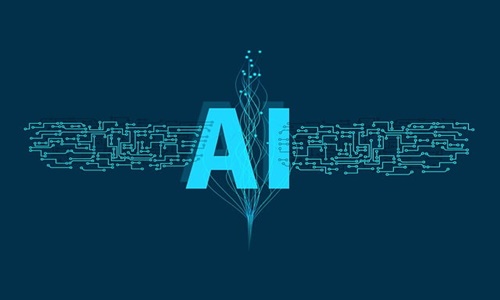 Global content and technology firm, Thomson Reuters is reportedly bringing forward its vision of redefining the road ahead for professionals using generative artificial intelligence (AI).
Apparently, Thomson Reuters, in a period of accelerated global innovation, is at the vanguard, assisting its clients in maximizing the potential of content-driven AI technology to automate workflows, deliver insightful data, and increase efficiency.
The firm is also introducing a new plugin with Microsoft 365 Copilot, which is Microsoft's advanced AI experience throughout its productivity suite, in response to Thomson Reuters' declaration that it plans to invest over $100 million yearly on AI capabilities at its FY23 results in Q1.
It has also been reported that this integration will support initiatives for professionally redefined work, beginning with client collaboration and legal research and drafting.
According to Steve Hasker, President and CEO of Thomson Reuters, generative AI assists professionals in redefining their work as well as discovering innovative approaches. Steve claimed that Thomson Reuters AI technology, considering their customers are in control, will increase knowledge while assisting professionals in effectively working and freeing up time for their concentration.
He also expressed pride in collaborating with Microsoft and guiding the legal community in maximizing the benefits of Microsoft 365 Copilot for customers and clients.
With the newly launched initiatives, Thomson Reuters has further established its position as a pioneer in utilizing cutting-edge technologies, like AI and machine learning (ML). For more than 30 years, Thomson Reuters has improved search and expanded advanced analytics for its customers by deploying increasingly complex AI and ML capabilities.
Furthermore, Thomson Reuters, teaming up with Microsoft, has designed a contract drafting solution, integrated by its legal products as well as content, and Copilot for Word.
For the record, professionals may apply their knowledge to edit, validate, and construct the final document through integrated access to Thomson Reuters content, knowledge, and AI technology in Microsoft Word.
Source Credits: https://www.prnewswire.com/news-releases/thomson-reuters-brings-forward-vision-to-redefine-the-future-of-professionals-with-content-driven-ai-technology-301832338.html