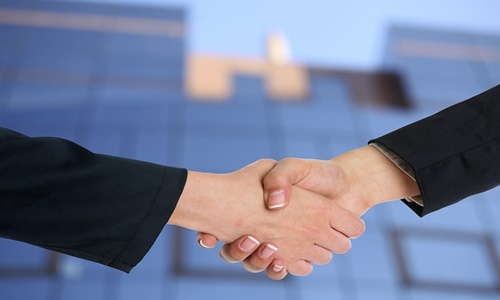 Japan's Sumitomo Mitsui Banking Corp., alongside Asian Infrastructure Investment Banks and Intermediate Capital Group, a private equity company, has reportedly committed to investing $250 million in Amp Energy India, according to Pinaki Bhattacharyya, the CEO and Managing Director of Amp Energy.
According to reports, the sale will be publicly disclosed soon, and the funds will be utilized to finance the company's expansion goals.
India's prospective clean energy efforts have caught the attention of international investors, who have been encouraged by the government's dedication and pro-clean energy laws. For records, from 2014 to 2022, these investors invested $78.1 billion in India's renewable sector.
The increased interest in the energy industry coincides with a resurgence in India's power consumption following a decline during the pandemic's second wave, which reached a new record of 223 GW on June 8. Several deals are presently underway, including ReNew Energy Global PLC's strategic alliance with Petroliam Nasional Bhd, Malaysia's state-owned oil and gas business, which was announced on 7th June.
According to reports, Amp Energy India engages in the commercial, industrial, and utility sectors with a 2.7 GW portfolio. Its investors include SMBC, Copenhagen Infrastructure Partners, CBRE Caledon Capital Management Inc., Lightrock India, and Core India Infrastructure Fund.
For the unfamiliar, ICG administers $68.5 billion of assets. AIIB, based in Beijing, has pledged $9.9 billion to 43 projects in India. India is AIIB's second-largest stakeholder after China and this investment in Amp Energy is significant.
Sources reveal that Amp Energy India has been seeking on green energy initiatives and projects and recently won the CESC auction for a 150 mega-watt wind-solar hybrid power plant. It also bagged a 1 GW solar cell and module manufacturing project as part of the second tranche of the government's ambitious production-linked incentive scheme.
Source- Sumitomo, 2 others to invest $250 mn in Amp Energy India | Mint (livemint.com)