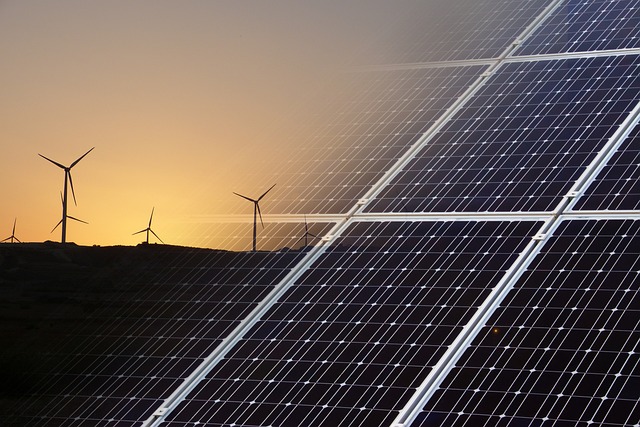 Tata Power Renewable Energy Limited (TPREL), Tata Power's subsidiary, has reportedly commissioned a 110-MW solar power facility that will deliver electricity to the Kerala State Electricity Board (KSEB). As per sources, the project would be based in Bikaner, Rajasthan.
Apparently, the project is expected to generate around 211 million units of power each year, resulting in a significant decrease of 258,257 metric tons of carbon footprint.
According to the company, 2,59,272 mono-bifacial PERC half-cell modules were deployed in the project. Despite several hurdles, such as difficult terrain topography, harsh weather conditions, temperatures reaching 50 degrees, the coldest winters, and sandstorms, as well as adverse geopolitical obstacles, the project was completed within the 7-month time frame.
It further stated that this project is one of the fastest commissioned in Rajasthan, with professional staff, cutting-edge technology, and experienced leadership.
As per Ashish Khanna, CEO of Tata Power Renewable Energy Limited, this 110MW solar power plant will help Kerala achieve its green energy requirements. The completion of such large projects within the time frame specified underscores Tata Power Renewable's commitment to making a significant contribution to the country's green energy transformation.
For the unversed, TPREL's overall renewable energy capacity now stands at 6,788 MW, due to the addition of this project. This comprises a total installed capacity of 4,047 MW of solar energy, consisting of 941 MW of wind power and 3,106 MW of solar power with an additional 2,741 MW under different phases of development.
About Tata Power Renewable Energy Limited (TPREL)-
Tata Power Renewable Energy Limited benefits from Tata Power's significant knowledge and capabilities gained over the years of power plant management. The firm develops, builds, and runs wind and solar power assets and serves as Tata Power's principal investment vehicle for clean and renewable energy-based power production capacity.
Source-
https://www.livemint.com/companies/news/tata-power-renewable-commissions-110-mw-solar-project-for-kerala-electricity-board-11685951254003.html