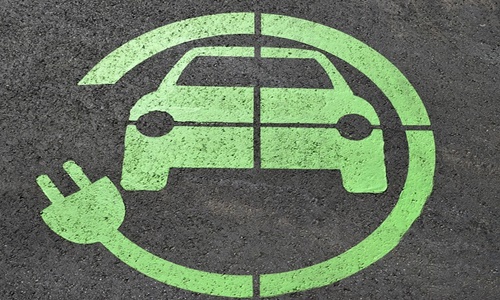 Epsilon Advanced Materials (EAM), a leading battery material firm, has reportedly disclosed its plans to invest $650 million in establishing a synthetic graphite anode production plant in the U.S.
According to the report, the unit is the company's first investment across the United States and is anticipated to be operational by 2026, creating more than 1,500 direct and indirect employment opportunities. By 2031, it is anticipated to operate at full capacity, resulting in an estimated $500 million in revenue.
Apparently, President Joe Biden and Prime Minister Narendra Modi included this investment announcement in their joint statement during the latter's recent state visit to the U.S.
Although the precise location of the plant has not yet been decided, it is subject to regulatory clearances, environmental permits, and state and municipal incentive agreements. However, EAM has already established strategic supply arrangements with nearby raw material suppliers and transport service providers.
For the record, this is India's largest investment in the U.S. EV battery business so far. Additionally, it aligns with the ambitious targets set by the Biden administration, including a 50% market share for electric vehicles by 2030 and the production of 1,000 GWh of battery capacity for vital mineral security.
According to EAM's MD, Vikram Handa, the battery value chain is a vital facilitator of electric mobility adoption, and the business is channeling its efforts toward localizing the battery manufacturing ecosystem.
For the initiated, the U.S. Inflation Reduction Act provides a major opportunity for India's chemical sector to minimize its dependency on China by converting minerals into battery materials. As more and more U.S. automakers are aggressively seeking alternate suppliers for key minerals, EAM's investment will benefit both the U.S. and India as significant trading partners.
Source Credit: https://www.livemint.com/companies/news/epsilon-advanced-materials-to-invest-650-million-to-establish-ev-battery-facility-in-the-us-11687756133602.html