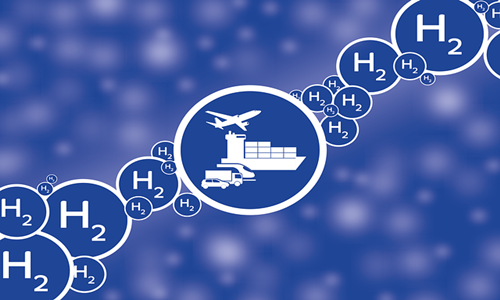 WeRide, which is one of the most well-funded robotaxi companies in China with investors such as Renault-Nissan-Mitsubishi Alliance, reportedly announced on Tuesday that it is partnering up with the automobile giant, Hyundai to establish a self-driving hydrogen-powered car pilot zone in Guangzhou, its southern headquarters.
The partnership comes at a time when China, which has been working towards achieving a decarbonized economy, is focusing more on clean hydrogen production and research.
The announcement doesn't offer many details. It is unknown when the pilot will begin, how big the experiment will be, or what exactly will be propelled by hydrogen, one of the cleanest fuels because, when hydrogen combines with oxygen, it just produces water vapor and energy.
However, given that Hyundai has staked a significant amount of money on the fuel, it will not be surprising to see autonomous hydrogen vehicles driving around the pilot zone. According to the announcement, WeRide, Hyundai, and Hengyun, a Chinese energy supply and generation firm would collaborate to generate demand for the usage of hydrogen fuel cell batteries in autonomous street cleaning and ride-hailing.
Hyundai announced its goal to provide hydrogen cell fuel variants for all its commercial cars by 2028 in September 2021. This partnership with WeRide may allow its hydrogen products to be used in robotaxi in the future. If there is sufficient refueling infrastructure, vehicles that are fueled by hydrogen, can recharge in just a few minutes, which makes them the perfect choice for taxi operations.
Needless to say, Guangzhou is a logical option for the pilot test. Since March 2021, Hyundai has been manufacturing hydrogen fuel cell systems in the city. The South Korean car giant set an annual aim of producing 6,500 units, with an objective to steadily grow manufacturing capacity in accordance with the demand in the Chinese market and central government policy, when the factory began its first operations in the last year.
Source credit: https://techcrunch.com/2022/10/25/hyundai-and-weride-plan-to-fuel-self-driving-with-hydrogen-in-china/