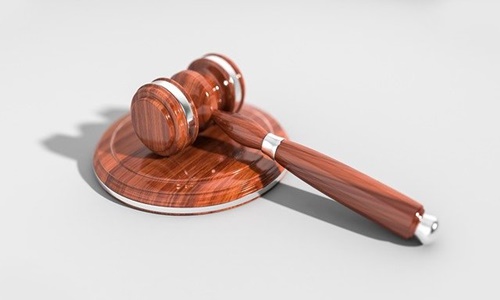 Ukraine needs to revise its labor laws as well as redouble attempts to privatize thousands of firms in order to restore Ukraine's economy, as per the economic adviser of its president.
Alexander Rodnyansky, an advisor to Ukraine's President Volodymyr Zelenskyy, has reportedly claimed that the war-torn nation needed to ramp up attempts to restructure industries as it attempts to rebuild after Russia's invasion.
According to him, the Ukrainian government must finance the conflict and lay the groundwork for rapid economic growth.
As Ukraine considers the financial toll of Russia's invasion, the country is experiencing a debt crisis and inflation of over 20%.
He added that getting more international assistance is the simplest way to fund the war; nonetheless, measures are being taken to collect taxes, cut spending, and issue debt to support its efforts.
The advisor stated that Zelenskyy and his top staff were also looking at objectives for rebuilding the economy, including moving on with initiatives started prior to the war to update labor laws that were 50 years old. Ukraine's labor legislation, which was created in the 1970s, has severe issues and must be revised.
Labor organizations have voiced concerns about employees' rights in light of the government's liberalization of labor, including votes to legalize zero-hours contracts earlier this year.
Rodnyansky also agreed to revising minimum wages and eliminating them in some sectors where they did not lead to a rise in employment.
The advisor urged western countries to increase the restrictions placed on Russian organizations and people and to sell their assets to pay for the restoration of Ukraine. Although the UK has made progress, he claimed that it has not been rigorous.
According to estimates from the Ukrainian government, the European Commission, as well as the World Bank, Ukraine's rebuilding and recovery will cost close to $350 billion and continue to rise.
Nuclear power safety concerns have been raised because of Russian strikes on Ukrainian power plants, especially the Zaporizhzhia nuclear complex in southeastern Ukraine.
Source credit: https://www.theguardian.com/world/2022/oct/04/ukraine-must-revamp-labour-laws-and-step-up-privatisation-to-fix-economy