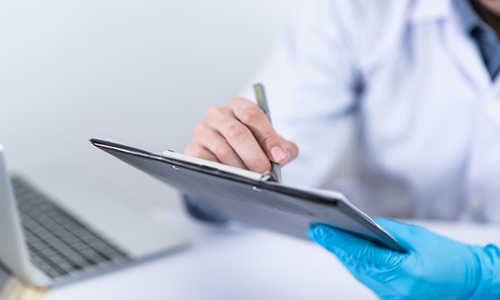 British Prime Minister Rishi Sunak has reportedly stated that he is open to discuss pay increases for nurses before a meeting with public sector union representatives in an attempt to end the most catastrophic wave of labor disputes in decades.
The UK's National Health Service (NHS), which has long been valued and is supported by taxpayer funds, provides free medical care to everyone but is currently strained due to years of comparatively low funding and the COVID-19 pandemic's repercussions.
Some hospitals have declared critical events as a result of the winter virus, understaffing, and strikes including nurses and ambulance employees. Some patients are receiving care in the corridors while others need to wait hours for ambulances.
Sunak claimed that the government was eager to talk to union officials about wages, despite ministers earlier declining to renew discussions regarding this year's contract. Sunak seems to be under immense pressure, notably from members of his own Conservative Party, to raise pay offers to health workers.
On Monday, the administration is set to meet with union representatives who work for public sector employees including nurses as well as train drivers.
Sunak has been accused of making false claims about the offer to negotiate wages by the leading opposition Labour Party as well as the Unite union, which represents ambulance employees.
Labour claimed that the prime minister was taking ambulance staff and nurses for fools since the government has stated that it will only negotiate wage increases for next year.
Unions have stated that if proposals are presented to settle the conflicts regarding this year's wage settlement, then only they would end strikes in the upcoming weeks.
After striking for two days in December, thousands of nurses in the UK will protest again on January 18 and 19. On January 23, ambulance personnel is expected to strike.
Sunak repeatedly declined to reveal whether he receives private healthcare during the interview, claiming that the topic is a distraction from important matters.
Source credit: https://www.aljazeera.com/news/2023/1/8/uk-pm-sunak-signals-he-is-open-to-discussing-pay-rises-for-nurses