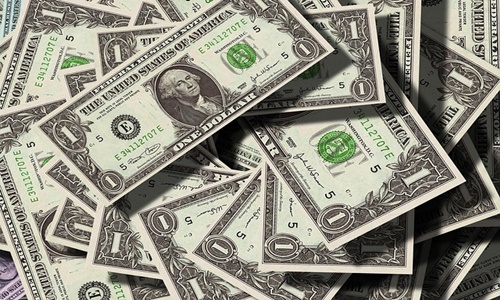 Jeremy Hunt, the Chancellor of the Exchequer in the UK, has reportedly announced a rise in funding for state schools in England of $2.7 billion (£2.3 billion) over the next two years. According to the Treasury, this will result in an average fund increase for each student by more than $1188 through 2024–25, compared to last year.
With the additional funds, core school funding will increase from $64.04 billion this year to $70 billion by 2025, fulfilling the government's earlier commitment to reinstate funding for students up to the age of 16 back to 2010 levels in real terms.
According to the Institute for Fiscal Studies, the additional funds were obtained in significant part by recycling 5.9 billion previously designated for increasing international aid spending.
Additionally, the $2.7 billion includes $358 million that the Treasury would no longer receive from schools as it was allocated for the expected increase in national insurance that was rejected earlier this year.
As reported by credible sources, school administrators were relieved by the funding allocation since they had been privately and publicly pleading with ministers to address the effects of heavy wage increases and rising energy expenses that were ruining their budgets.
Geoff Barton, the secretary general of the Association of School and College Leaders stated that the announcement was good news, which indicated that the government was paying attention to the worries of parents and school administrators.
Meanwhile, Karen Roberts, Kemnal Academies Trust's chief executive, which oversees 45 primary and secondary academies in England said that the additional funds will help close budget shortages.
It has also been reported that sector leaders expressed their extreme disappointment with the decision to not provide more funds to the sixth form or further education institutions.
As per sources, Hunt criticized Labor's plan to raise state school spending by including VAT on private tuition. According to estimates, this might cause up to 90,000 students from the independent sector to transfer to state schools.
Source credit: https://www.theguardian.com/education/2022/nov/18/jeremy-hunt-announces-23bn-per-year-boost-for-state-schools