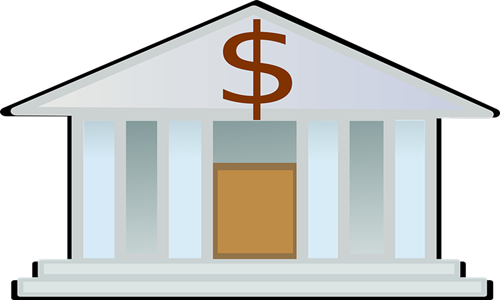 UBS Group AG, one of the largest banks in Switzerland, has reportedly stepped forward to purchase rival bank, Credit Suisse, in an effort to stabilize the global financial system. The purchase was backed by Swiss government, with regulators making efforts to secure a lucrative deal.
According to the Swiss National Bank, this last-minute deal was the most effective way to revive the financial markets and facilitate better risk management for the economy. Under this deal, Credit Suisse was valued at around USD 3.15 billion, which would be just a fraction of its recent USD 8 billion price tag. Even so, regulators claim that this could be one of the best solutions to secure economic stability and protect the economy of Switzerland, which is a major reason why Swiss authorities have expedited the deal.
President of the European Central Bank, Christine Lagarde, has welcomed the swift steps taken by the Swiss authorities. These actions are necessary for restoring market conditions as earlier, she added, also stating that the European banking sector remains resilient with strong positions in terms of capital and liquidity.
Janet Yellen, US Treasury Secretary and Jerome Powell, chairman of the Federal Reserve Board, were of the same opinion that the banking system in the United States has also remained strong.
Credit Suisse is the latest casualty of a financial crisis that has already seen the failure of two mid-sized U.S. banks, as well as a critical one since the bank is one of the top 30 most important banks in the world. While the specific reasons for the failure of each bank are distinct, the main factor in the fall has been the rise in the interest rates globally, which has affected even those secure investments that some banks use to safeguard their money.
The Swiss government is aiming to get the deal done before financial markets open on Monday, with the authorities of the EU, U.S., and UK stating it will be seen as an acid test as to whether this rescue has brought some relief to the financial world.
Source Credit: https://www.bbc.com/news/business-65007871