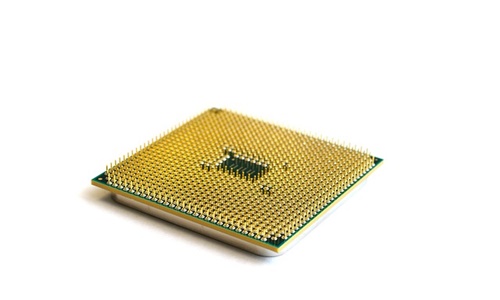 Trellix, a US based cybersecurity company offering advanced XDR (extended detection and response) services, has reportedly announced a collaboration with Intel 471, a premiere cybercrime intelligence provider, to expand its Threat Intelligence portfolio.
Joseph Tal, Senior VP of Trellix Advanced Research Center, was quoted saying that threat intelligence is vital to cyber defense as it serves as the source of truth for cybersecurity workers. As understanding the adversaries in a highly dynamic system requires 24*7 insights customized to company's particular needs, a wider Trellix Threat Intelligence portfolio will provide extensive intelligence and geopolitical awareness to firms of all sizes, he further added.
Meanwhile, Jason Passwaters, CEO of Intel 471, reportedly said that the Trellix partnership will allow integration of their cyber intelligence into the Threat Intelligence portfolio, empowering the global firms to better combat the cybercrime menaces, and added that Intel 471 is proud to be Trellix partner.
Notably, hundreds of expert analysts and researchers at Trellix Advanced Research Center provide support to the new portfolio by analyzing and tracking threat actors using data from the company's proprietary sensor network.
Threat Intelligence holds importance in helping organizations to stay proactive, predict threat, and manage processes to strengthen cyber defenses. The knowledge collected from Trellix's network of hundred millions of worldwide sensors enables the customer base of 40,000 companies to understand the possibility of cyberattacks, proactively check the likely breaches, and smartly invest in security tools to safeguard their infrastructure.
The new portfolio, which includes Trellix Intelligence as a Service and Vulnerability Intelligence, will enable the customers to beat the cyber adversaries by gaining threat expertise and actionable intelligence. The new components will add to Trellix's primal threat intelligence capability of more than 2,500 threat campaigns and 250 threat groups.
Source Credit: https://www.businesswire.com/news/home/20230423005019/en/Trellix-Expands-Threat-Intelligence-Portfolio-to-Stay-Ahead-of-Cyber-Adversaries