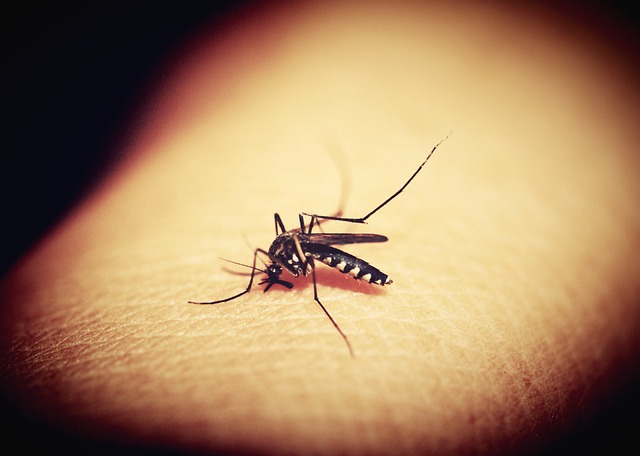 The republic is Sudan is reeking under dengue fever as more than 1,400 people have reportedly been diagnosed with the disease this year, which is the worst outbreak in more than a decade.
Around 50% of the 18 states in the country have recorded dengue cases, and 9 people, including 1 child have lost their lives as well. The WHO suspects that the true number of cases is much higher than the registered ones.
Dr. Muntasir Osman, director general of emergencies, federal ministry of health, claimed that with 1,430 registered cases of dengue fever, this year has witnessed the largest spread of the disease in the history of the country. According to him, preventive measures such as insect repellants and bed nets, and heavy rains are to be blamed for this condition.
Sudan is currently facing turmoil, which has been aggravated by the military coup the last October, increasing food prices, and failed harvests.
Meanwhile, WHO's chief in Sudan, Nima Saeed Abid claimed the confirmed cases were just "the tip of the iceberg". Saeed added that while some patients only have mild symptoms, others rely on traditional healers or home remedies. They do not report to the health facilities, and hence, are not accounted for.
For the first time, North Darfur, North Kordofan, and White Nile states are experiencing dengue.
In El Obeid, North Kordofan state's capital, images of patients lying on the ground, due to the lack of hospital beds have circulated on social media. Apart from 393 confirmed cases, there are around 1,200 suspected cases in the region as well.
Dr. Ibtihal Ibrahim from the ministry of health in North Kordofan added that the prices of medicines have soared.
The WHO claims that dengue cases have increased by eight times, primarily credited to the better reporting of the disease. As per the last year's Lancet Planetary Health's research, global warming is creating both dengue and malaria, and these diseases are now grappling in new areas as well.
Credit Source: https://www.theguardian.com/global-development/2022/nov/21/sudan-dengue-malaria-outbreak-floods-global-heating