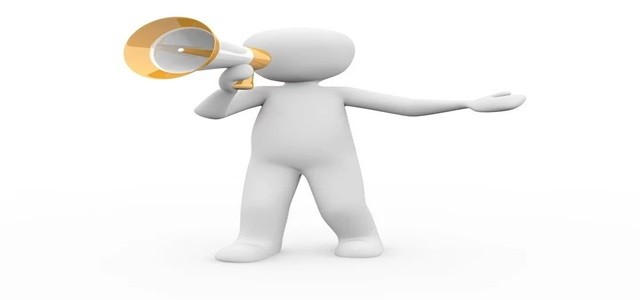 Stryker, a multinational medical technologies company announced the acquisition of Wright Medical Group N.V., a worldwide medical device enterprise that focuses on extremities and biologics.
Stryker's Chief Executive Officer and Chairman, Kevin Lobo stated that this deal improves the company's worldwide market position in extremities and trauma providing substantial opportunities to reach more patients and advance innovation. He welcomed the team at Wright Medical and look ahead to expand the joint business by providing solutions that enhance patient outcomes.
With this contract, Wright Medical will bring its highly complementary product range and customer base to the trauma and extremities business of Stryker. The enterprise is a pioneer in the upper extremities including elbow, shoulder, wrist, and hand; lower extremities including ankle and foot; and biologics market segments which are reported as the fastest expanding segments in orthopedics. The company is also equipped with innovative preoperative planning technology and enough scale to help the joint business to have a much-focused business unit approach.
Given the uncertainties associated with the COVID-19 pandemic, Stryker will not provide guidance on fourth-quarter earnings. The company intends to provide 2021 guidance which includes the impact of Wright Medical coupled with strategic earnings release in January
Stryker finalized the acquisition on 11th November 2020 through a series of mergers executed pursuant to the agreement and strategy of the merger by and among Stryker, Wright Medical, Stryker B.V., Wright Luxembourg S.A., a Luxembourg Société that is a completely owned subsidiary of Wright Medical.
Stryker is one of the leading medical technology enterprises across the globe and, along with its customer, is propelled to improve healthcare. The organization provides advanced products and services in Medical and Surgical, Orthopedics, and Neurotechnology and Spine that help in enhancing patient and hospital outcomes.
Wright Medical Group N.V. is a global medical device establishment that focuses on Extremities and Biologics. The company provides innovative, value-added solutions to enhance the quality of life for patients across the globe.
Source: https://www.globenewswire.com/news-release/2020/11/11/2124675/0/en/Stryker-completes-acquisition-of-Wright-Medical.html
https://www.wright.com/#:~:text=Wright%20Medical%20Group%20N.V.%20is,of%20life%20for%20patients%20worldwide