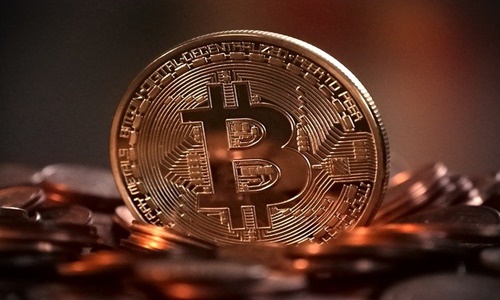 The South Korean government has reportedly ordered two cryptocurrency exchanges to block access to around US$65 million worth of Bitcoin that is connected to the Terraform founder Do Kwon, the founder of the now-defunct company that created two digital coins.
Kwon founded Terraform Labs, the organization that created the algorithmic UST or stablecoin TerraUSD, as well as its sibling token Luna. Prior to their collapse in May, which sent shockwaves across the crypto industry, these coins' total worth was close to $60 billion.
Terraform Labs stated on Thursday that the case against Kwon had become extremely politicized and rejected the South Korean government's accusations regarding the breakdown.
South Korea has requested Interpol help in locating Kwon after a court granted an arrest warrant for him last month. Terraform Labs had headquarters in Singapore, but it's unclear where Kwon is today after the police reported that he had left the city-state earlier this month.
Officials have already claimed that Kwon is allegedly seeking to evade their investigation. Meanwhile, the spokesman from the Terraform lab stated that the 31-year-old Kwon is in touch with all governmental entities that have wanted to engage with him.
After South Korea took action to freeze assets in response to a trail of coin movement, Kwon as well as the reserve denied moving digital tokens.
According to sources, prosecutors have asked the cryptocurrency exchanges OKX and KuCoin to freeze 3,313 bitcoins in total, which are currently valued at roughly $65 million.
TerraUSD was intended to be tied to the US dollar. The system was based on a complicated blend of various algorithms and trader incentives including Luna. But it all fell apart as trust in Kwon's project began to dwindle.
According to the Terraform Labs statement, Luna cannot be classified as an asset under South Korea's financial markets law. The question of how to categorize digital tokens continues to be a source of concern for authorities around the world.
Source credit: https://www.straitstimes.com/business/companies-markets/south-korea-seeks-to-freeze-93m-of-bitcoin-linked-to-terra-founder-do-kwon