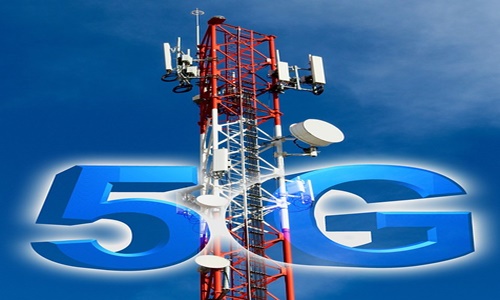 The American tech giant, Intel, and Singapore-based telecommunications firm Singtel have recently launched a new incubator program, according to reports. One of the projects under this program is the development of a smart camera system that can assist companies in detecting problems, such as intrusions and accidents in the workplace. The system will also ensure a quicker response time.
The incubator program is also aiding the development of another project wherein an AI-powered video analytics system is being created by the video surveillance company Axis Communications and software firm Ipsotek. This system utilizes 5G technologies for faster streaming.
The main objective of this program is to help businesses across Singapore try out and implement digital solutions that use the 5G network. These companies can also test 5G's low latency in various areas, including real-time video streaming.
Bill Chang, Chief Executive of Group Enterprise and Data Center Business at Singtel, stated that organizations were seeking appropriate digital technologies to help them become more productive, sustainable, and cost-effective.
Christoph Schell, Executive Vice-President and Chief Commercial Officer, Intel claimed that the 5G multi-access edge computing (MEC) technology would be highly useful in designing urban environments.
By being a part of this program, enterprises can also create and test their solutions on Singtel's Paragon platform. With the help of this platform, clients can reportedly leverage the features of 5G network offered by Singtel along with the MEC technology to conduct trials and develop their projects.
Data from different important sources, such as a drone or security camera, can be processed and stored safely without sending it to a distant server. This can help firms save on time, resources, and money.
Singtel has claimed that its newly launched content delivery solution, powered by the 5G MEC technology which reduces latency in loading videos, had passed all preliminary trials, and would soon be available for a commercial launch.
Source Credit: https://www.straitstimes.com/tech/tech-news/singtel-and-intel-launch-programme-to-help-companies-adopt-and-develop-5g-solutions