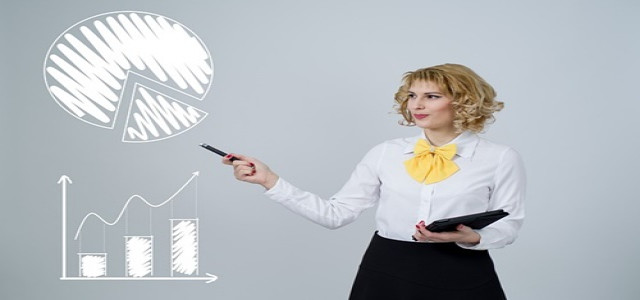 Employment reportedly increased in the Q3, but Singapore's job market recovery indicated signs of slowing momentum, as layoffs increased and the unemployment rate rose, according to the Ministry of Manpower (MOM).
As per MOM's preliminary forecasts for the quarter, total employment increased by 75,600 over the prior quarter, excluding migrant employees.
However, there was a steady increase in unemployment rates and a rise in layoffs, even though both measures were still at or below levels from before COVID-19.
In Q3, there were 1,600 layoffs, nearly double Q2's record low of 830. While 1,100 were laid off in the services industry, 500 were in the manufacturing sector.
According to MOM, manufacturing layoffs were predominantly caused by the termination of product lines during a worldwide manufacturing slump, whereas service layoffs were generally caused by corporate restructuring or reorganization.
There were either none or very few layoffs in the building industry.
Based on the ministry's analysis of quarterly averages for 2018 and 2019, retrenchment figures were lower than pre-pandemic levels while unemployment rates stayed within the pre-Covid-19 levels.
MOM added that preliminary signs suggest the slow economic growth is resulting in a slow growth rate.
It added that this is true even if the 75,600 figure exceeds the expansion of 66,500 in the preceding quarter and represents the highest level since at least 1991.
Most of the growth was due to the non-residents which climbed back towards its pre-Covid-19 rate, particularly in construction and manufacturing where non-resident employment makes up a bigger proportion.
The ministry also added that more inhabitants, both Singaporeans and long-term residents found work, but at a slower rate than in the previous quarter.
In comparison to Q1 and Q2 of 2022, the rate of growth in the services industry slowed down between Q2 and Q3.
In the meantime, jobless rates increased slightly in September from a six-year fall to 2% overall, 2.9% for residents, as well as 3.1% for Singaporeans.
Residents who were unemployed increased from 69,300 in June to 70,900 in September over the quarter.
Source credit: https://www.straitstimes.com/singapore/jobs/job-market-shows-signs-of-slowing-momentum-as-retrenchment-rises?utm_campaign=stfb&utm_medium=social&utm_source=facebook