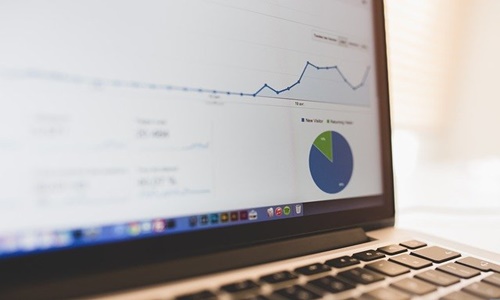 Singapore has reportedly averted a technical recession, with the economy expanding by 4.4% year over year in the third quarter of this year, a better-than-expected rate, but economists warn that the path ahead remains rocky.
According to analysts, the economy would likely contract in Q4 and will grow below average in 2023 because of elevated global inflation, stricter monetary policies from central banks, and geopolitical unpredictability.
Advance forecasts from the Ministry of Trade and Industry (MTI) revealed on Friday that Singapore's expansion during the July to September quarter, which moderated slightly from the 4.5% growth in the previous quarter, was driven by a surge in the services industries that more than mitigated the setback in the manufacturing sector.
In contrast to Q2's 0.2% decline, the economy gained 1.5% quarter over quarter on a seasonally adjusted basis, thereby preventing a technical recession.
According to the third-quarter flash figures, Singapore's gross domestic product (GDP) increased by 4.3% over the first three months of the current year.
Selena Ling, the chief economist at OCBC Bank, increased her projection for growth in 2022 from 3.3% to 3.7% year over year, while Barnabas Gan, a senior economist at RHB, increased his projection from 3.2% to 3.7%.
OCBC claimed that if there is no recession in the US, the eurozone, or the UK, Singapore may witness a 2.5% growth in the next year.
According to UOB, strong monetary policy tightening will cause the economies of the US and Europe, which are important end markets for Singapore, to enter a downturn within the next six to twelve months.
Meanwhile, from a previous prediction of 3 to 5 percent, MTI reduced Singapore's growth expectation for 2022 to 3% to 4% in August.
The silver lining is that the travel-related and domestic industries are still strong. They are supported by robust household finances and a competitive domestic labor market, both of which should result in steady wage growth.
Source credit: https://www.straitstimes.com/business/economy/spore-economy-grows-44-in-q3