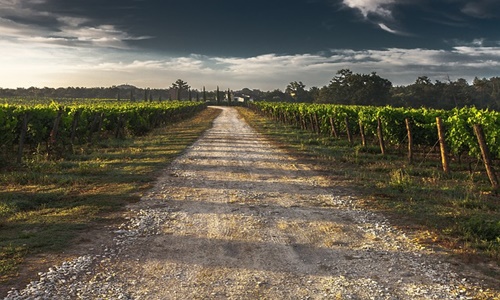 Fruit pickers from Nepal have been left with debt worth thousands of pounds after farms across the UK sent them home just weeks after arriving in the country.
According to credible sources, these fruit pickers were hired under the government's seasonal worker program, with the workers claiming that they were offered work for 6 months. However, less than 2 months after coming to the UK, they were asked to book their flights home as they were no longer needed.
Many workers claimed that they quit their jobs to make a better living in the UK. However, they were left with thousands of pounds of debt after taking financial help to pay fees to third-party brokers and book their flight tickets. They also face the challenge of paying expensive airline charges to rearrange their return journeys.
Some of the fruit pickers who arrived in September have already left for their homes. But those who cannot afford the steep flight tickets have been ordered to either leave the farms in Kent, where they were employed as fruit pickers, or face the risk of being 'blacklisted' from jobs in the future.
According to sources close to the latest development, as many as 60 fruit pickers from Nepal have been affected by the recent turn of events. The abrupt termination also means that many are now desperately looking for other jobs to help them repay their mounting debts.
Workers who did not avail the services of recruitment agencies also had to pay around US$ 1,769 (£1,500) each for visa fees and plane tickets before coming to the UK.
These findings have fueled several concerns regarding the treatment of migrant workers under the country's seasonal worker program, which was introduced to overcome challenges associated with labor shortage in food production.
The scheme enables people to work on UK's farms for a maximum duration of 6 months. However, it prohibits workers from staying for a longer term, bringing their families, or claiming any benefits.
Source credit: https://www.theguardian.com/uk-news/2022/nov/13/seasonal-fruit-pickers-left-thousands-in-debt-after-being-sent-home-early-from-uk-farms