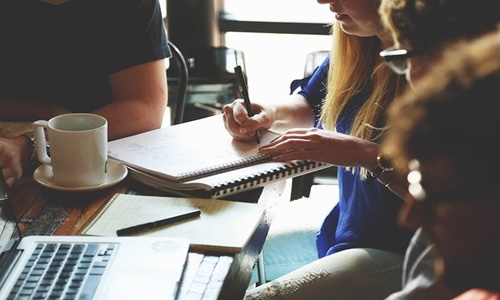 Under Enterprise Singapore's Global Innovation Alliance (GIA) acceleration programs, the number of Singapore-based start-ups expanding overseas has reportedly risen to over 400 in less than five years.
Experts argue that Vietnam is becoming one of the well-liked locations because of its sizable market, substantial labor force, and affordable labor costs.
According to James Tan, the venture capital firm Quest Ventures' managing partner, Vietnam has a technologically savvy and a growing middle-class population, making it a prospective market for customers.
Ms. Phi Van Nguyen, an adviser to Project 844, a department under the Vietnam government's Ministry of Science and Technology that seeks to develop the nation's startup ecosystem, stated that the operational cost is still cheap in contrast to other markets in the region, which is driving the country's start-up ecosystem.
Enterprise Singapore founded the GIA in 2017. Through its programs, participants can interact with investors, start-ups, corporations, or organizations seeking co-innovation partners as well as learn about the innovation ecosystem in other markets.
Nguyen stated that Singapore has consistently been one of Vietnam's strongest allies, both before and after the pandemic.
Venture capital companies have an interest in Vietnam's blockchain, health technology, and food processing industries.
Nguyen further noted that new businesses in Singapore will also need to understand the Vietnamese industry and avoid trying to replicate their regional business strategy in other markets.
However, providing online services or products to rural areas could be difficult for start-ups since people there do not have proper access to the Internet.
Over 45 Singaporean start-ups from a variety of industries, including edtech (educational technology), information technology, and health tech have taken part in the Vietnam GIA acceleration program since the GIA network's expansion to Vietnam in 2019, according to Mr. Jonathan Lim, director for Global Innovation Network at EnterpriseSG.
Participants of the program have access to workshops, one-on-one mentoring from industry professionals, networking opportunities, and an international immersion trip to meet possible global partners.
Source credit: https://www.straitstimes.com/business/low-labour-costs-strong-investor-interest-drawing-spore-start-ups-into-vietnam