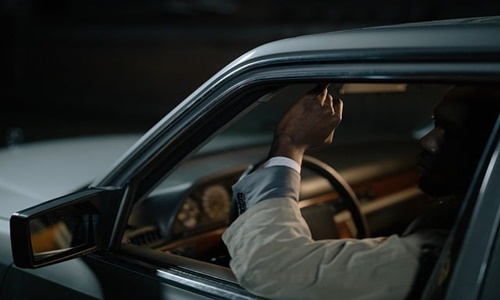 Grab, a major provider of ride-hailing services based in Singapore, will reportedly increase its commission by 0.18 percentage points on January 1, 2023, in order to grant the upcoming rise in the goods and services tax (GST) to its private-hire drivers. This decision has sparked criticism from some quarters as it opposes plans from competitors, including Gojek, Tada, and Ryde.
The Nasdaq-listed firm now charges private-hire drivers a 20% commission for its service in the country. Apparently, in a text sent to drivers on December 19, it stated that it will charge drivers a 20.18% commission when the country's GST is hiked to 8% from the current 7%.
According to Grab, the increased commission, which works out to around three cents for a $16 ride, will go entirely to the Inland Revenue Authority of Singapore.
With the impending increase in the GST, Grab will also be spiking the fee it charges cab drivers deploying the JustGrab ride-hailing service from 3% to 3.02% for fares below $11, and from 12% to 12.1% for prices $11 and above.
Grab explained that GST is applied to its commission as drivers are considered the firm's customers in a list of commonly asked questions that were later posted on its website.
The existing 7% GST has already been included in the 20% commission that Grab now charges, which will continue to remain unchanged. In response to consumer concerns about expensive fares, it stated that it does not intend to pass on the GST hike to customers.
It was stated that if passengers were to pay the higher GST, drivers could receive fewer reservations.
Grab announced that it will implement a six-month GST rebate program for drivers to offset the cost of the GST hike from January 1 to June 30, 2023, in order to soften the blow. However, only individuals who undertake at least 200 rides every month on Grab's platform would be eligible.
Source credit: https://www.straitstimes.com/singapore/transport/grab-raises-commission-from-drivers-in-view-of-gst-hike-other-platforms-absorb-increase-for-now