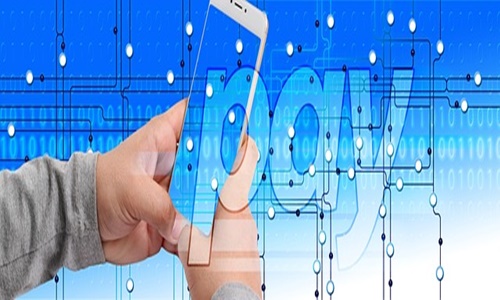 Well-known award-winning payments powerhouse, PayTabs has reportedly disclosed the acquisition of a 100 stake in Turkeys significant social commerce platform, Paymes. The acquisition comes around the heels of the purchase of Saudi Arabias Digital Pay by PayTabs in November 2022.
Paymes, as per the terms of the acquisition, would serve as PayTabs social commerce platform to empower millions of artisans, freelancers, consultants, personal trainers home based business owners, and micro vendors in the Middle East and Africa for receiving instant payments.
The collaboration, for PayTabs, is in sync with its passionate pursuit of following the micro merchants across their lifecycle for elevating their payment habits.
For the unversed, the founders touted Paymes acquisition as the next logical step under PayTabs mission for powering the global ecommerce economy through the ultimate super payments platform post partnering for over a year to introduce social commerce tools in the U.A.E., KSA, and Egypt.
Having championed digital payments across the MENA (Middle East and North Africa) region for over ten years the synergy with Paymes would open new social media platforms, including Facebook, Instagram, and Messenger for numerous merchants trading and selling over social media with no legitimate collection of funds.
The acquisition will also offer an opportunity for PayTabs for growing and expanding its payment footprint across the Eurasian markets through futuristic market differentiators provided by the Paymes platform, like Paymes Reels, and live cashier inventory management.
In the Turkish region, the acquisition will ensure Paymes to uplift itself as a social commerce processor.
For the record, Paymes, that presently serves over 850,000 users across Azerbaijan and Turkey will be capitalizing on the market presence of PayTabs for advancing digital and social payments throughout the MENA region.
Back in 2021, PayTabs also introduced PT Touch, the first-ever soft POS solution across the MENA market for transforming smart phones into merchant POS (point of sale) terminals.
Source Credits: PayTabs acquires Turkey's largest social commerce platform, Paymes (yahoo.com)