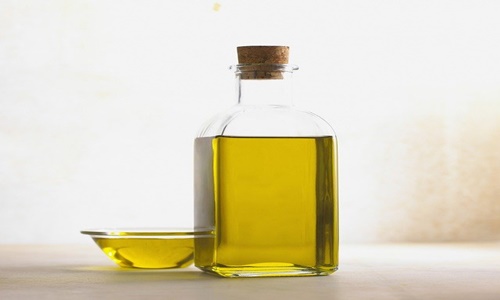 Oil prices in Singapore reportedly surged on Wednesday as Russian President Vladimir Putin authorized a partial mobilization to defend the occupied territories in Ukraine, a move that may further disrupt the energy supply.
While West Texas Intermediate rose 2.6% to $86.12 for a barrel, Brent crude rose by 2.54% to $92.92 per barrel.
According to Putin, Russia will take the necessary actions to protect its sovereignty and will use all methods to defend its borders.
After the Kremlin proceeded to arrange fraudulent votes on annexing the parts of Ukraine it still holds, the action risked escalating the crisis further.
Putin's remarks also spurred a rush for US treasuries and haven assets such as gold. While Defense Minister Sergei Shoigu announced that 300,000 reserve soldiers will be called up on Putin's order, Putin also commented that nuclear weapons might be used in the war.
Tension in Ukraine is rising ahead of the Federal Reserve's monetary policy announcement. On Wednesday, the central bank is anticipated to increase interest rates by over 75 basis points and quantify its past warnings as it releases updated economic forecasts.
Due to concerns about a slowing global economy, crude has been on course to post its first quarterly drop in over two years. Other central banks from Asia to Europe will likely boost borrowing costs in response to the Fed's move.
Despite the bleak short-term forecast, Saudi Aramco warned that spare output capacity in the oil sector might be eliminated once economies recover, blaming the energy crisis on an insufficient investment in fossil fuels. Majid Jafar, CEO of Crescent Petroleum, supported the argument and claimed that the industry's chronic underinvestment will keep the prices high.
As per sources familiar with the statistics, the industry-funded American Petroleum Institute revealed that US crude stockpiles increased by over one million barrels last week. Both inventories at the major storage facility in Cushing, Oklahoma, as well as nationwide gas supplies also increased.
Source credit: https://www.straitstimes.com/business/economy/oil-spikes-after-putin-orders-partial-mobilisation-in-ukraine