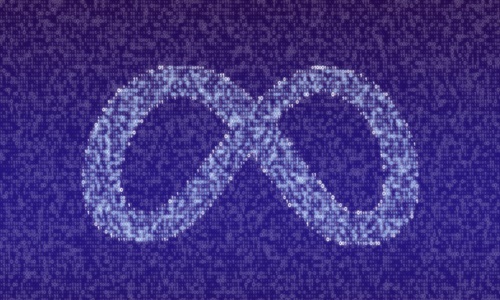 Meta, the American tech giant, and owner of Instagram and Facebook has reportedly announced extensive plans to reorganize teams as well as lay off staff for the first time, ending a time of fast growth at the social media company.
In the first significant budget cut since Facebook's inception in 2004, Meta's CEO Zuckerberg announced that the firm would stop further hiring and reorganize some departments to save costs and redefine priorities. He estimated that Meta would probably be smaller in size in 2023.
Zuckerberg announced the freeze at a weekly question-and-answer meeting with the staff.
Additionally, the CEO stated that the firm will cut budgets for most teams, including those that are expanding, and that individual teams will decide how to manage changes in the workforce. According to sources, this could mean leaving positions vacant when staff leave, moving people to different teams, or managing those who fail to deliver.
Following the announcement on Thursday, Meta stock, which was already going lower at the start of the day, plummeted, even more, ending the day down 3.7% from Wednesday's close. So far, in 2022, the shares have decreased by 60%.
Zuckerberg added that he thought the economy would have become more stabilized by now. But based on what can be observed, it doesn't yet appear to have, so the company wants to make some conservative plans.
Meta isn't the only firm that relies on advertising that is experiencing broader economic woes. In May, Twitter implemented its own hiring freeze and has since urged staff members to keep an eye on their spending and cut back on travel and marketing expenses.
Google, owned by Alphabet, also stated that recruiting would reduce in the second part of the year, while Snapcut reduced 20% of its employees in August.
The additional expense cuts and employment freeze are Meta's most obvious admission that the rise in advertising income is faltering in the face of increased user attention competition.
Source credit: https://www.straitstimes.com/business/companies-markets/meta-to-cut-headcount-for-first-time-slash-budgets-across-teams