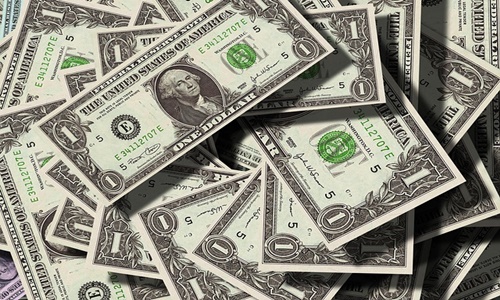 Harmony Organics, a specialty chemicals firm, has reportedly announced that it has received INR 225 crores from Piramal Alternatives, the Piramal Groups investment management division, to capitalize on rising worldwide prospects in the fragrance and flavor market.
The corporation made it known that convertible securities are how the money raised through Piramal Alternatives is structured.
Sandeep Mehta, the CEO, and Managing Director of Harmony Organics indicated that the company intends to make significant investments in the next quarters to create and expand facilities at existing and new sites. The present finance is secured through the issuing of convertibles with the goal of expanding capabilities and exploring inorganic alternatives. Harmony will become one of the countrys main fragrance chemical players owing to this growth.
He also claimed that the firm plans to go public in the next years due to its excellent growth trajectory and potential to extend its product line.
According to Kalpesh Kikani, CEO of Piramal Alternatives, the companys goal is to help mid-market firms by offering flexible, customized, and value-add funding.
About Harmony Organics
For the unversed, Harmony Organics is a Pune-based producer of Phenyl Ethyl Alcohol (PEA) and aroma compounds for the flavour and fragrance industries. The companys core products are Cinnamic Aldehyde and PEA, and its facility in Pune has an established production capacity of 20,000 tons per year.
About Piramal Alternatives
Piramal Alternatives is the fiduciary/fund management division of the Piramal Group, a powerful local sponsor group that has a leading position in all its enterprises. The business has a proven track record of excellent relative performance and numerous realizations across asset classes. Piramal Alternatives aspires to be a major provider of customized finance solutions to high-quality corporations seeking to maximize their growth.