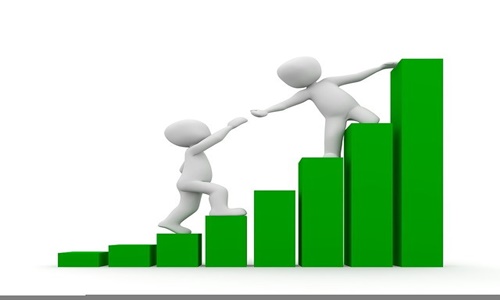 LS Electric, the top Korean electric firm, has reportedly planned to expand in Vietnam as well as across the ASEAN market, as per company officials. The move comes as Koo Ja-kyun, LS Electric Chairman, aims to increase the firm's global market share.
In the mid-1990s, LS Electric was one of the first domestic power firms to enter the Vietnamese market and was successful in establishing a sales system in the domestic power industry.
After that, in 1997, the business created a corporation in Vietnam's capital city of Hanoi and set up production facilities across the nation, including a switchgear manufacturing facility.
To create a national sales network for power systems as well as power equipment, LS Electric has established production facilities for power systems, like switchboards, mostly in Hanoi, Vietnam. The company is also creating locally designed goods and has opened a branch in Ho Chi Minh City.
LS Electric is making substantial headway in Vietnam's electric power sector, which is increasing at a rate of more than 10% per year, and the company is also looking to expand the electric power system and the infrastructure sector.
With a market share of around 45% in 2021, LS Electric continued to hold the top spot in the Vietnamese market for low-voltage power equipment. Even though the regional power market is very limited, LS Electric views it as a significant accomplishment given its potential for future expansion and the peculiarities of the power sector, where customers find it difficult to switch suppliers.
Since 2013, LS Electric has held a market share of more than 35% of the low-voltage power equipment market in Vietnam.
According to the firm, Vietnam is a good place to begin ASEAN expansion and boost industry competition.
LS Electric is the first local heavy electric company to establish a local production base, foster confidence between parties, and collaborate strategically with Vietnam's distribution networks as well as the Electric Power Administration.
Source credit: https://www.koreatimes.co.kr/www/tech/2022/10/419_337383.html