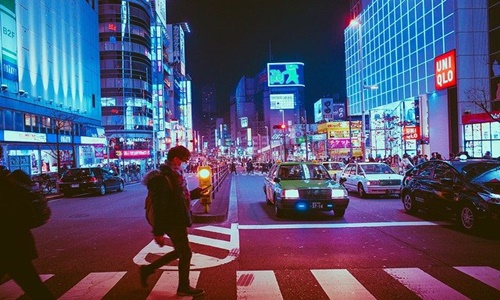 Japan will launch the latest domestic tourism subsidy program on October 11 and continue it till late December 2022, to boost the tourism sector and revitalize the coronavirus-ravaged economy, tourism minister Tetsuo Saito announced on Monday.
The National Travel Discount will offer up to ¥11,000 ($76.1) per traveler each day in coupons and discounts that can be utilized for shopping, food, and accommodation.
The action adheres to the plan of relaxing COVID-19 border control regulations on October 11, by removing the daily cap on foreign entries, which is presently set at 50,000.
Japan will also reinstate visa-free travel from overseas on the same day.
Hirokazu Matsuno, Chief Cabinet Secretary, announced that Japanese seaports and airports will begin preparing to restore international operations halted by the COVID-19 epidemic.
According to the Ministry of Economy, Trade and Industry, the state will also launch a program to provide discounts for event entry fees to those who have at least three vaccinations or can show evidence of a negative COVID-19 test.
Additionally, a 20% discount, up to ¥2,000 ($13.85), will be provided under the program for events staged by the end of January 2023 at locations such as amusement parks, sports arenas, and music venues that ensure antivirus measures.
The Go To Travel subsidy program was followed by the National Travel Discount program, which is solely open to citizens of Japan. It builds on similar programs already in place at the prefectural level.
The 47 prefectures will be authorized to postpone the program based on the infection status within their jurisdiction under a system in which the regional authorities subsidize the costs spent by prefectural authorities to operate such initiatives.
The system may not be implemented uniformly across the nation since the prefectural governments will have the power to decide its duration or whether to execute it at all.
The new program was supposed to go live in July, but it was delayed due to the country's seventh wave of Covid cases.
Source credit: https://japantoday.com/category/national/Japan-to-run-new-domestic-travel-subsidy-program-until-late-December