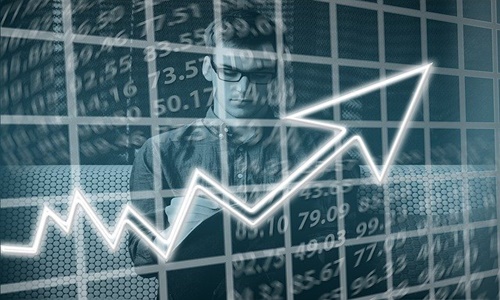 Japan's inflation has reportedly accelerated to the quickest rate in over three decades, presenting issues for the central bank as it tries to explain the necessity to continue with stimulus spending when inflation is well above its 2% target.
The Internal Affairs Ministry stated on Tuesday that consumer prices, except for fresh food, increased 2.8% in August, as compared to the same month last year. Except for the impact of higher sales taxes, it was the highest reading since 1991.
The majority of the year-over-year increase was driven by rising processed food and energy prices, but there was also an acceleration due to increasing electricity costs and less drag from mobile phone rates.
Despite quick inflation, it is doubtful that the Bank of Japan (BOJ) will revise its policies on Thursday due to the report. Haruhiko Kuroda, the governor of the Central bank, has frequently stated that the bank will maintain interest rates at historically low levels until strong wage growth makes inflation more manageable.
The BOJ has become an outlier within central banks because of Kuroda's commitment to maintaining stimulus. This week, several central banks are expected to raise interest rates, including the Federal Reserve, the Swiss National Bank, and the Bank of England, making the BOJ's approach look even more unusual.
According to economist Yuichi Kodama, this is the last opportunity for Kuroda to recover inflation, therefore the central bank's policy won't change until his term is over.
However, as price increases extend beyond energy, the bank is under increasing pressure to justify its sustained support. Consumer prices, except for energy and fresh food have increased by 1.6%.
While the BOJ stays quiet, the US Federal Reserve has vigorously hiked interest rates to fight inflation, with another big boost likely just hours ahead of the BOJ's meeting this week.
The policy divide has caused the yen to plunge to new 24-year lows against the US dollar, leaving energy and food imports more costly for Japan's resource-poor economy.
Source credit: https://www.straitstimes.com/business/economy/japans-inflation-hits-31-year-high-creating-headaches-for-boj