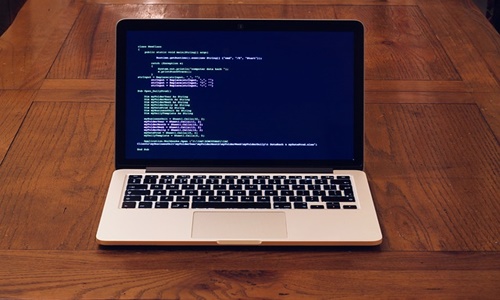 Mediahuis Ireland, the publishing company formerly recognized as Independent News & Media (INM), has reportedly decided to settle various claims, made against it by the infamous INM 19, a group of people with diverse ties to the firm and whose emails were unlawfully obtained during a data breach in 2014.
It has also taken action to resolve some of the complaints made by a few former and current editors within the organization who believe that private information was inappropriately obtained without their knowledge in another data theft, unrelated to the INM 19 one.
The INM 19 breach was ruled to be unlawful by the Data Protection Commission and is believed to have cost Mediahuis roughly €10 million ($9.7 million) to settle.
It includes several well-known names who have been recently settled. They include Sam Smyth, a former prominent columnist for the Irish Independent, and Vincent Crowley, the former CEO of INM, who have settled for a significant six-figure settlement.
The INM 19 members Jonathan Neilan, Mark Kenny, Jennifer Kilroy, and Harriet Mansergh, who work in public relations, are reported to have signed additional settlements which have cost Mediahuis over €100,000 ($97,545) each, including legal fees.
It is also reported that Mediahuis sought Simon McAleese, an attorney who represents several of the INM 19 and who filed a lawsuit against INM personally, to reach a settlement.
Although Mediahuis made settlement offers to several of the INM 19 members, no agreement could be reached. Rory Godson, a former editor at the Sunday Times Ireland who is currently a public relations manager, is thought to be a member of this group.
After acquiring INM from shareholders, which includes Denis O'Brien, in 2019, the year after High Court investigators were appointed to investigate the INM 19 security breach, Mediahuis inherited the allegations.
According to allegations made by Ian Drennan, the State's director of corporate enforcement, Leslie Buckley, the former INM chairman as well as O'Brien's board representative, allegedly oversaw the data breach in court records.
Source credit: https://www.irishtimes.com/business/2022/10/20/mediahuis-settles-several-data-breach-claims/