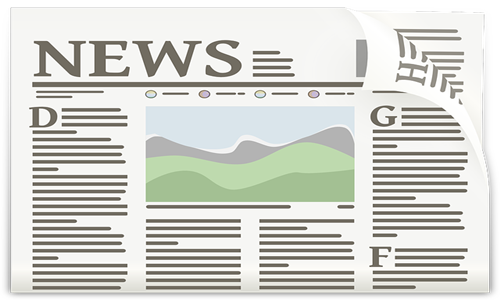 Musgrave Group, the Irish food wholesaler's major Northern Ireland operating firm has reportedly lost £1.85 million ($2 million) after tax last year, down from a profit of nearly £2.7 million ($2.9 million) in 2020, due to high business development costs and a one-time expenditure to boost environmental sustainability in SuperValu and Centra stores.
According to accounts submitted by Musgrave Retail Partners NI, the supermarket retailer's Belfast-based wholesale and distribution business had revenue of more than £308 million ($340 million) last year, exceeding the 2020 volume.
While retail sales decreased from £70.5 million ($78 million) to £64 million ($70.8 million) last year, the firm's wholesale turnover increased from around £238 million ($263 million) in 2020 to almost £243 million ($268 million) in 2021. The corporation also runs 30 of the group's over 300 Supervalu, DayToday, Centra, and Mace stores in the North.
The company's sales decreased slightly from about £246 million ($272 million) in 2020 to £244.3 million ($270 million) last year, notwithstanding the environment of inflation.
However, the directors claimed that significant disruption to international energy industries caused cost inflation for Musgrave, its customers, and suppliers in a strategic report that was included with the financial statements and approved by outgoing group chief financial officer Myles O'Grady.
Musgrave Retail Partners NI had an operating loss of £1.2 million ($1.3 million) for the year, dropping from an operating profit of £3.9 million ($4.3 million) the year before. Meanwhile, the company employed 815 workers in 2021, which dropped from 889 in 2020.
The directors claimed that the loss includes a one-time £2.7 million ($2.9 million) payment to support Centra and SuperValu retailers' investments in business growth and environmental sustainability expenditures, which increased by over 100% from $4.8 million ($5.3 million) in 2020 to £9.8 million ($10.8 million) in 2021.
The directors also warned that the Russian and Ukraine war and its effects on energy bills may spark a recession in the UK. Additionally, Brexit has considerably impacted product supply and costs, necessitating careful ongoing management.
Source credit: https://www.irishtimes.com/business/2022/10/10/musgrave-swings-to-18m-loss-in-the-north-loss-despite-strong-sales/