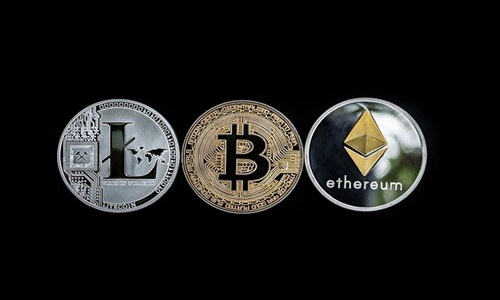 Interpol has reportedly issued a red notice for Do Kwon, asking that law enforcement authorities across the world seek and arrest the founder of Terraform Labs, whose blockchain company failed earlier this year, wiping away $40 billion of investor funds.
As per prosecutors, Kwon is charged with wiping away investors' money in South Korea.
Several industry experts have recently stated that the notice against Kwon, which was verified by a South Korean prosecutor, may establish a bad precedent for the cryptocurrency industry and impede innovation, especially if Kwon didn't intend to deceive customers and investors.
Despite Kwon's assertions to the contrary, South Korean prosecutors have ramped up their probe into the entrepreneur over the past few weeks. Earlier this month, they alleged that Kwon was not complying and was undoubtedly on the run. They requested the international police agency Interpol to release a red notice for Kwon at the beginning of this month.
In May, investors completely lost faith in the efficiency of cryptocurrency LUNA and claimed stablecoin UST from Terraform Labs, which caused a sharp decline in value.
With help from the Terraform community, Kwon revived the cryptocurrency project; however, he hasn't yet included the purported algorithmic stablecoin component. The LUNA token crashed after TerraUSD (UST), the company's previous stablecoin, was depegged as the two were linked.
Due to the collapse of the LUNA token, Three Arrows Capital, a formerly well-known cryptocurrency hedge fund, was absolutely destroyed. The fund's failure had a negative effect on a number of cryptocurrency lenders, like BlockFi from whom it owes a sizable sum of money.
South Korea released an arrest notice for Kwon earlier this month, prompting many investors to dump their holdings in the revived Luna cryptocurrency.
Kwon stated in his tweet that the firm is amid defending itself in several jurisdictions. The company has set an exceptionally high bar of integrity and it looks forward to revealing the truth within the next few months.
Source credit: https://techcrc vfunch.com/2022/09/25/do-kwon-interpol/